Over the past few years, U.S. traffic fatalities have skyrocketed to new highs, increasing by 10 percent year-over-year in 2021, though things did begin to improve a bit last year, as the National Highway Traffic Safety Administration (NHTSA) estimates that U.S. traffic fatalities decreased very slightly – by 0.3 percent – in 2022. Now, a new study from the NHTSA is shedding some light on one of the biggest causes of U.S. traffic fatalities and how they occur.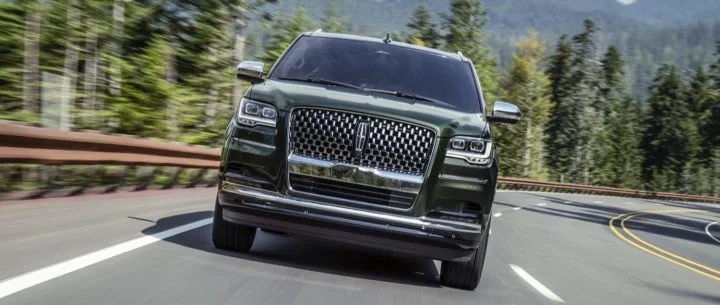 According to that data, the majority of traffic deaths in the U.S. happen to those that didn't buckle their seat belts, though these percentages vary based on the type of vehicle involved in an accident. Pickup truck drivers and passengers "led" the way in that regard, as 60 percent of pickup truck drivers and 64 percent of passengers killed in crashes in 2021 were not wearing seat belts.
In terms of passenger vehicle occupants killed in crashes from 2018 to 2021, that number has increased every year. In 2018, there were 9,545 unrestrained fatalities, followed by 11,813 passenger vehicle deaths in 2021, of which 45 percent were not wearing a seat belt. NHTSA data shows that, over the years, a greater percentage of unrestrained fatalities occur at night than during the day as well. In 2021, 57 percent of people who died in nighttime crashes were unrestrained, compared to 43 percent who died during the day.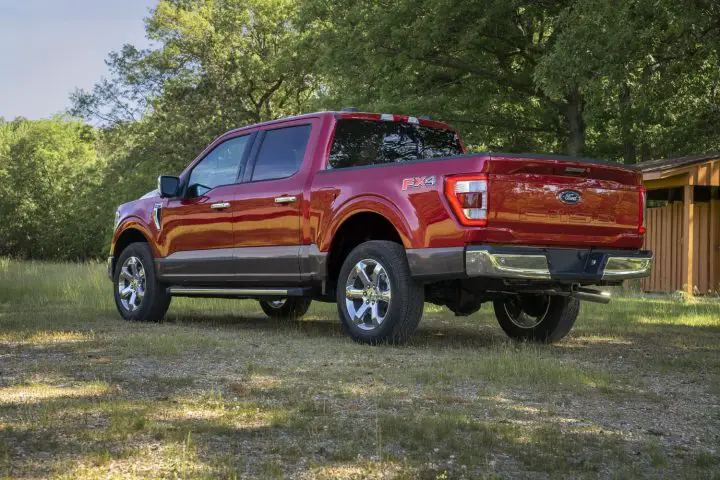 "Putting on your seat belt only takes two seconds, but it can save your life," said NHTSA Chief Counsel Ann Carlson. "Your seat belt is your best protection against serious or fatal injuries in a crash – and wearing your seat belt is also the law in most states. Whether you're in the front seat or the back, use your seat belt on every trip, every time."
We'll have more auto-related safety data like this to share soon, so be sure and subscribe to Ford Authority for around-the-clock Ford news coverage.