LIncoln brand consideration has remained quite volatile over the past year or so, with Kelley Blue Book's Brand Watch report revealing that luxury vehicle shoppers were looking at that particular brand a bit less at the start of 2022, though in Q4 of 2022, it actually increased by one point, which was also the case with the Ford brand in Q1 of this year. However, Lincoln lost the ground that it made up in the previous quarter after declining by one point in the first quarter of the year, according to the latest KBB Brand Watch report.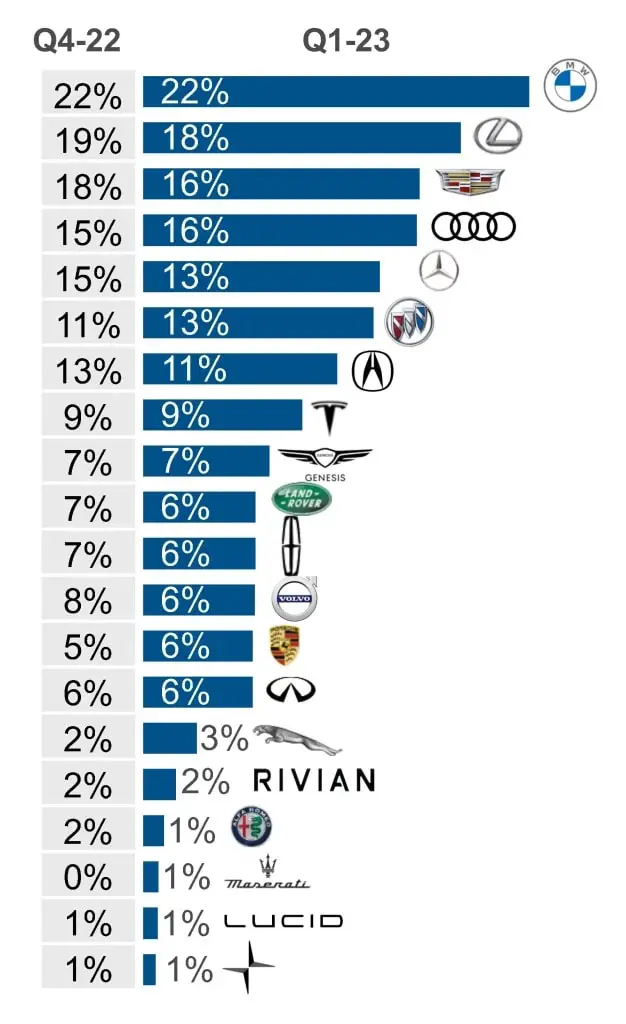 In Q4 2022, Lincoln ranked 10th among all luxury brands in terms of consideration among shoppers with a score of seven percent – up from six percent in Q3. However, it slipped down to 11th place in Q1 2023 as that same score dropped back to six percent, raking it behind BMW (22 percent), Lexus (18 percent), Cadillac (16 percent), Audi (16 percent), Mercedes-Benz (13 percent), Buick (13 percent), Acura (11 percent), Tesla (nine percent), Genesis (seven percent), tied it with Land Rover, Volvo, Porsche, and Infiniti, and placed it ahead of Jaguar (three percent), Rivian (two percent), and Alfa Romeo, Maserati, Lucid, and Polestar, each of which finished with a score of one percent.
In terms of which vehicles are driving this consideration score, KBB notes that a total of three Lincoln models experienced a decline in the past quarter, which contributed to the overall drop of one point quarter-over-quarter, though it didn't go so far as to name those specific models.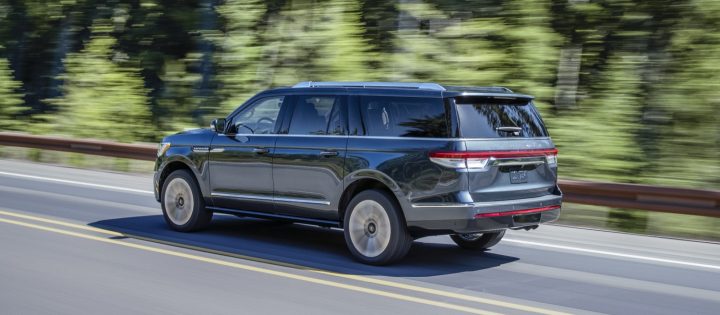 The Kelley Blue Book Brand Watch report is a consumer perception survey that also weaves in shopping behavior to determine how a brand or model stacks up with its segment competitors on a dozen factors key to a consumer's buying decision. Kelley Blue Book produces the quarterly Brand Watch reports for non-luxury and luxury brands and assesses shopping for electrified vehicles as well.
We'll have more insights like this to share soon, so be sure and subscribe to Ford Authority for more Lincoln news and continuous Ford news coverage.