The debut of the all-new 2024 Lincoln Nautilus last month was notable for a number of reasons, including the fact that the luxurious crossover will no longer be built at the Oakville Assembly plant in Canada, but rather, at the Changan Ford Hangzhou Assembly plant in China. However, another interesting tidbit from this debut was the fact that the 2024 Lincoln Nautilus is available with BlueCruise – Ford's hands-free highway driving assist feature – not ActiveGlide, which was previously used to describe the same feature when it's present in Lincoln models. However, it seems as if there's a pretty good reason for this change, after all.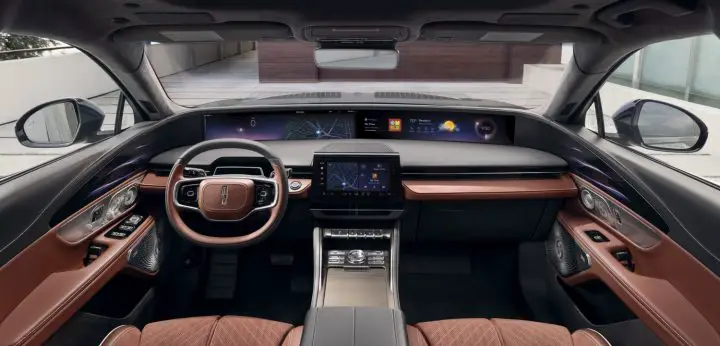 "So ActiveGlide and BlueCruise are the same exact feature, there's nothing different from a technology and software standpoint," Summer Cole, Lincoln brand marketing manager, told Ford Authority executive editor, Alex Luft, in a recent interview. "What we found is that with ActiveGlide and BlueCruise in the market is that it was a bit confusing for our customers so we aligned to change it to BlueCruise and we started with that change on the Nautilus and the Corsair for the 2023 model year."
ActiveGlide debuted with the launch of the refreshed 2022 Lincoln Navigator, while the 2023 Lincoln Corsair also launched with ActiveGlide as an available feature, which was originally announced back in June 2021. Moving forward, however, BlueCruise will be used to describe this feature in all FoMoCo models.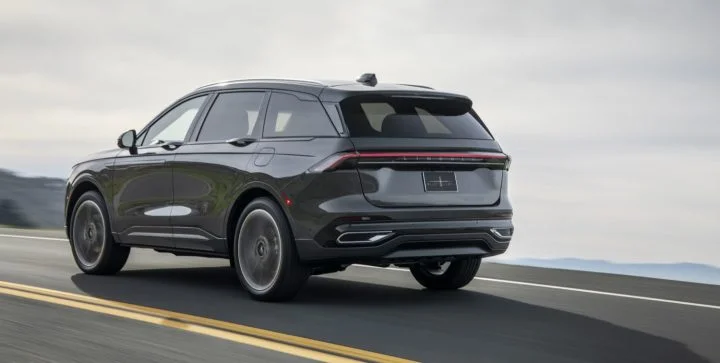 Regardless of what one calls it, BlueCruise has enjoyed tremendous popularity since its debut, racking up nearly 200k users in a short time span, who have covered a cumulative total of more than 70 million miles with the feature activated. Recently named as the top-rated active driving assistance system (ADAS) by Consumer Reports, BlueCruise 1.2 adds a host of new features for users, including Lane Change Assist, Predictive Speed Assist, and In-Lane Repositioning. Looking further down the road, a Level 3 version of BlueCruise is already in the works, and will add even more autonomous capabilities to this semi-autonomous system.
We'll have more on BlueCruise soon, so be sure and subscribe to Ford Authority for more Lincoln news and continuous Ford news coverage.