As Ford Authority reported last month, a group of local farmers in Haywood Country, Tennessee have expressed concerns recently after the state has either resorted to the legal system and pursued imminent domain or lowballed them in terms of offering less for their property than fair market value. The Tennessee Department of Transportation (TDOT) is seeking to acquire a few parcels of this privately-owned land to build a connecting road from Interstate 40 to the under-construction Ford BlueOval City complex, but in response, farmers impacted by this move have simply asked for a "fair deal" in exchange for giving up their land – which in many cases has been passed down for generations. Now, even more property owners have expressed their frustration with these proposed deals, according to Fox 13 news.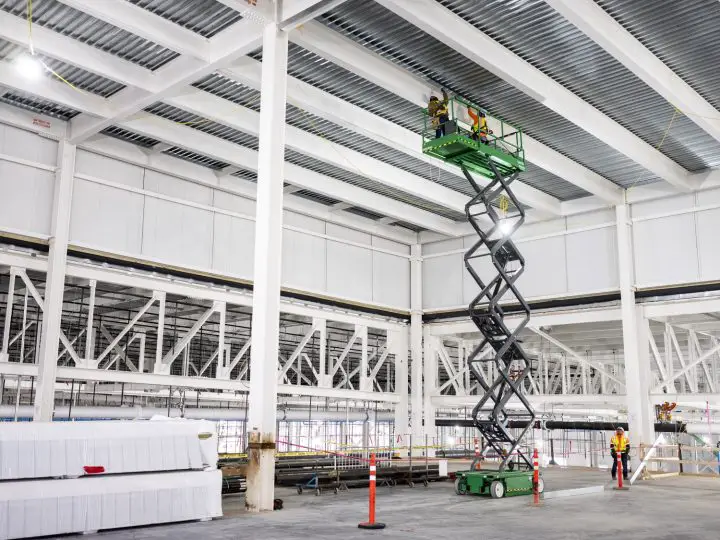 "Our parents purchased the property," said Rosa Miller, whose 12-acre plot of land includes her home and has been in the family since the 1950s. "The siblings worked and paid for. At that time, we worked sun up to sun down. It was farming so we had to farm." Miller planed on passing this land down to her own children and grandchildren one day, at least until she received a letter from a TDOT appraiser who wanted to meet.
"She said, 'That's what a highway is going to be.' I said, 'Well, no one said anything to me. No one knocked on my door and nobody told me they were going to put a highway across my property.' So her words were, 'That's the way they do it.'" Miller noted that not only does she not want to sell the state two acres of her land that they're seeking to acquire, but she was also taken back by the price they offered for the parcel – $11,000.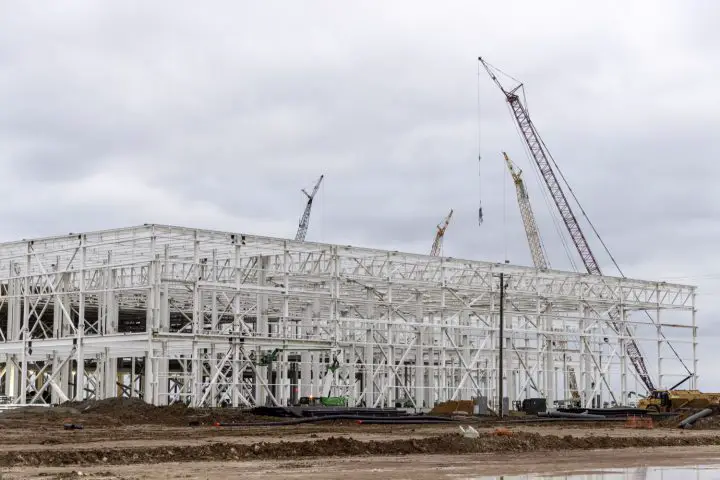 Miller points to some other properties that are for sale near Ford BlueOval City as proof that this isn't a sufficient amount, including a six-acre plot for $3.1 million and another, 22-acre site listed for $10 million. "At the end of it, it would be best if they would reroute the highway or it wouldn't cross my property or even give me a fair amount of money," Miller said. "That would make me feel like I gain something but not leave me so unhappy, sad, distraught. I just don't want to be left that way because it's what is how I worked it in my own sweat and blood that it years that we worked so hard to accomplish that."
5/4/2023 Update: Nichole Lawrence, a member of the TDOT community relations department, contacted Ford Authority to provide a statement:
"I would like to start with our communications with the property owners. TDOT contacted every property owner who could be in the path of the project via certified and regular mail on February 22. We held our first informational meeting with property owners on March 29 either in person or virtually. The property owner in the story actually signed for her letter and attended the meeting. On that note, our appraisals did not begin until April, after those meetings.
The next thing would be the comparison of the residential real estate for sale in the area verses appraisals of non-residential land is comparing apples and oranges. The asking price of something verses the appraised amount will be different. In addition, I would like to explain the Megasite property bought in 2009 was purchased by TDEC using a capital grant."
We'll have more on Ford BlueOval City soon, so be sure and subscribe to Ford Authority for ongoing Ford news coverage.