Much ado has been made about Ford's decision to eliminate AM radio capability from many of its future models, which has drawn the ire not only of fans of that particular format, but also lawmakers like U.S. Senator Ed Markey and U.S. Congressman Josh Gottheimer. Ford argues that AM radio – or amplitude modulation, at least – is no longer needed thanks to the fact that users can still listen to AM music, news and podcasts via internet streaming through mobile apps, FM, digital, and satellite radio options, but critics worry that its removal could pose a significant communication problem during emergencies. Now, the list of lawmakers supporting AM radio continues to grow, according to Fox Business.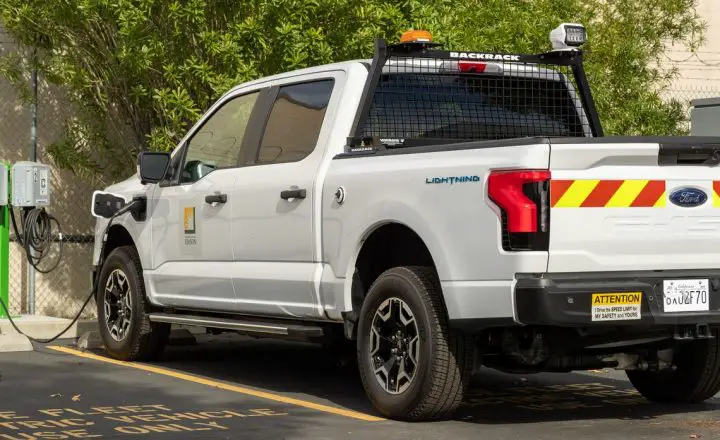 That group consists of U.S. representatives Bob Latta and Greg Pence, both of whom recently penned a letter bearing 100 signatures to automakers including Ford, outlining a series of issues lawmakers have with the elimination of amplitude modulation in future vehicles. They were reportedly joined by seven former Federal Emergency Management Agency (FEMA) administrators, who have asked government officials to seek assurances that AM radio will remain available in new vehicles moving forward.
"AM radio plays a crucial role in our nation's emergency communications infrastructure by providing cost-free, ongoing, and life-saving information during natural disasters," Pence said. "Despite new technologies, the elimination of AM radio from vehicles could still cause a serious communication issue during times of crises, particularly in rural areas where broadband connectivity is unreliable. It is critical that automaker companies do not deprive the American people of AM radio, as it is a free and potentially life-saving source during emergencies."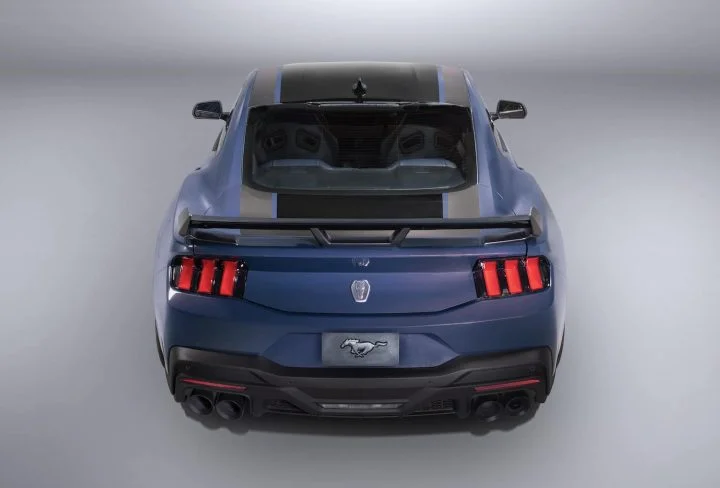 Thus far, The Blue Oval has already removed AM radio functionality from the Ford F-150 Lightning, and the all-new 2024 Ford Mustang won't have it, either. However, the automaker is expected to retain AM radio in its commercial vehicle lineup, or models that fall under the Ford Pro umbrella.
We'll have more on the future of AM radio soon, so be sure and subscribe to Ford Authority for 24/7 Ford news coverage.