The Cup Series season is now halfway complete, and so far, The Blue Oval has only one point-paying win under its belt, when Joey Logano put the No. 22 NASCAR Ford in Victory Lane at Atlanta back in March. That statistic is a bit difficult to swallow, and Logano himself acknowledged that the Mustang racers are "a little bit behind," according to a recent report by Motorsport.
Logano said that he thinks the NASCAR Ford teams are struggling more than Toyota and Chevy in races where downforce is paramount. This issue can be attributed to the nose of the Next Gen Mustang race cars, which were redesigned over the offseason in preparation for 2023.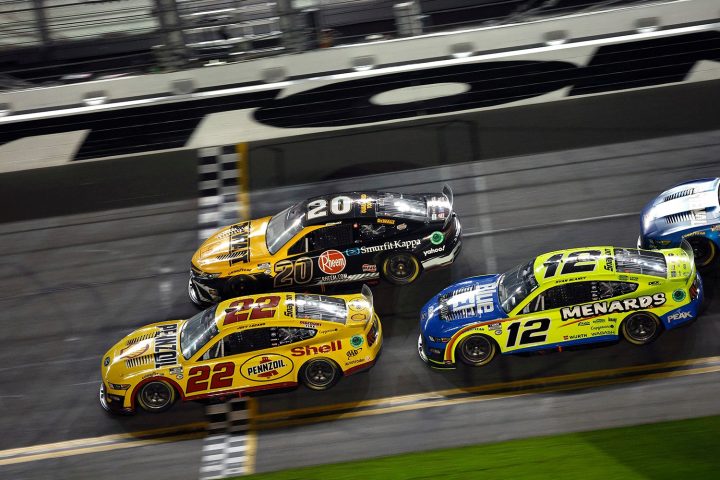 "Everyone had the ability to adjust their front ends, cooling packages, and we didn't maximize as well as we needed to. I think that's the bottom line," Logano said of the NASCAR Ford race cars. "There's no other way around it, so we're constantly looking for improvements and how we can make our cars better, just like everybody else is, but we're starting a little bit behind."
Another problem negatively affecting the Mustang race cars has to do with the way the Next Gen car is put together. The new car made its competition debut for the 2022 racing season, and the redesigned racer prevents teams from designing and manufacturing their own parts. As such, teams can only focus on three areas, including downforce, drag and horsepower, according to Logano.
"What you've got is what you've got for parts, so if you're off on speed, there's only three things you can look at to get faster, and we need to maximize our set-ups and stuff like that and understand the balance of mechanical grip versus aero grip and platform," Logano explained.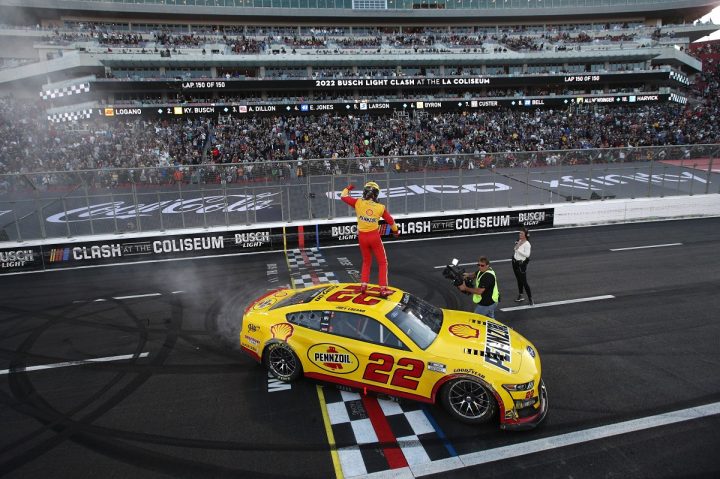 However, despite the NASCAR Ford Mustang's shortcomings, Logano remains hopeful.
"That doesn't mean we can't win races. It just means we have to be perfect, and that means the teams are going to have to do their jobs to really overcome some of the issues," he said.
Subscribe to Ford Authority for more Ford racing news, NASCAR news, and ongoing Ford news coverage.