As is the case with any large-scale project, the Ford EV battery plant known as BlueOval Battery Park Michigan has faced its fair share of hurdles, ranging from the required land transfer to zoning approvals, and the need for funding, which has come in the form of various grants and other financial assistance from the state – which had to work hard to lure the Blue Oval to Marshall, Michigan in the first place. Though FoMoCo has faced its fair share of opposition to the project, site prep began earlier this month, but now, some local residents are working to convince lawmakers to reconsider their decision to allow the site to be rezoned, according to WMUK.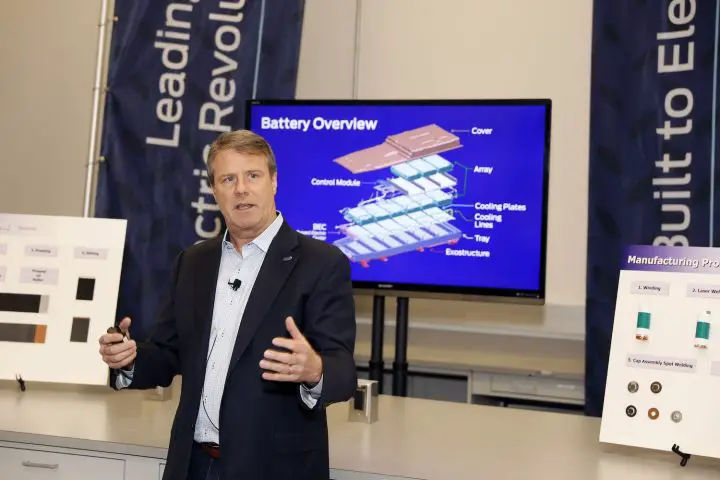 The Marshall City Council has already approved the rezoning needed for the Ford EV battery plant to proceed, but a group of Marshall residents are working to collect enough signatures to result in either a referendum or a city-wide vote on the prospective change. Instead, the group is proposing that a large portion of the 2,000-acre megasite be converted into a state park or nature preserve.
Ford does intend to protect around 250 acres of land that border the Kalamazoo River, but some residents remain concerned about BlueOval Battery Park Michigan's potential impact on the environment, as well as the fact that they have felt a bit underrepresented throughout this process. "It should have come to the city and township residents," said Marshall native Glenn Kowalske. "I'm going to guess a bulk of the residents would have said, 'No, that's too big.'"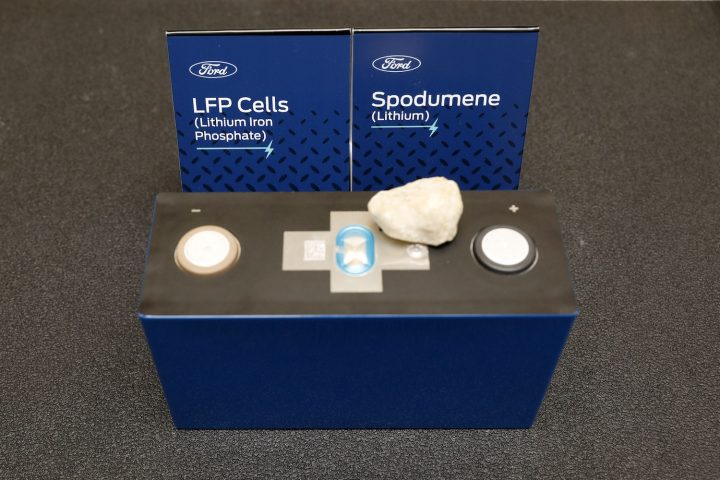 "Really, there's nothing in this so far for the people of Marshall. It's all for Ford," added fellow resident Regis Klingler. "So why not do something for the people of Marshall? We would like a state park or state recreation area. That would be great."
We'll have more on the Ford BlueOval Battery Park Michigan complex soon, so be sure and subscribe to Ford Authority for 24/7 Ford news coverage.