Ryan Newman's last race as a full-time Cup Series driver was at Phoenix Raceway back in November 2021, where he drove the No. 6 NASCAR Ford for the final time before retiring. On May 5th, 2023, the NASCAR veteran announced that he will return to Cup Series competition part-time this season, thanks to a new partnership with Rick Ware Racing (RWR).
Newman will make his first start in almost two years at Darlington Raceway for the Cup Series race on May 13th, 2023 – a fitting return, considering that the event is known as "Throwback Weekend," wherein drivers run special paint schemes reminiscent of past NASCAR liveries. Darlington will also mark Newman's first race behind the wheel of a NASCAR Next Gen Ford Mustang, which debuted for the 2022 racing season.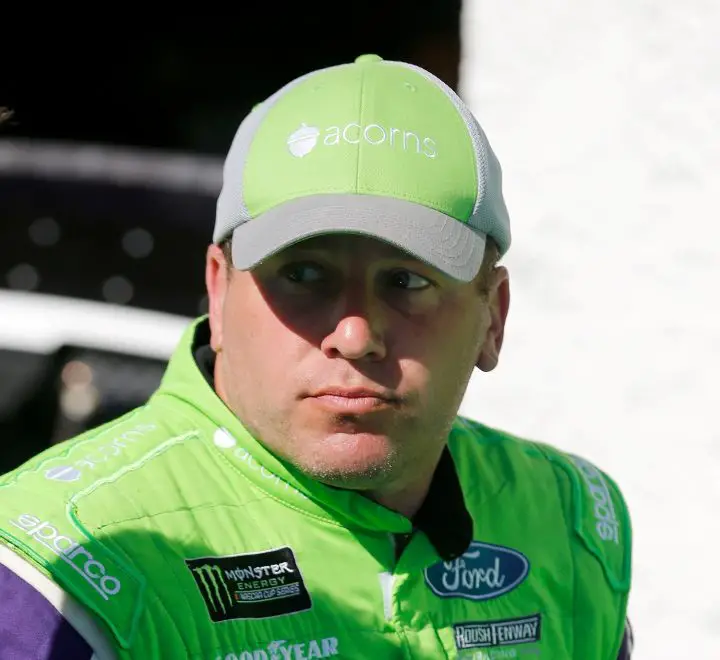 "I am grateful for the opportunity to work with Rick Ware Racing and Ford," Newman said in a statement. "I think this will be good for all of us with our combined experience and knowledge. Being part of the Throwback Weekend at one of my favorite tracks in Darlington is pretty special. After recently being named one of NASCAR's 75 Greatest Drivers, it carries even some significance."
While the rest of Newman's 2023 schedule has yet to be announced, he will drive in select races for RWR throughout the season. At this time, it's not clear if he will take control of the No. 51 Ford Mustang, which has featured a rotating roster of drivers, or if he will step behind the wheel of the No. 15 Mustang, whose regular driver, Cody Ware, has been indefinitely suspended following his arrest earlier this year.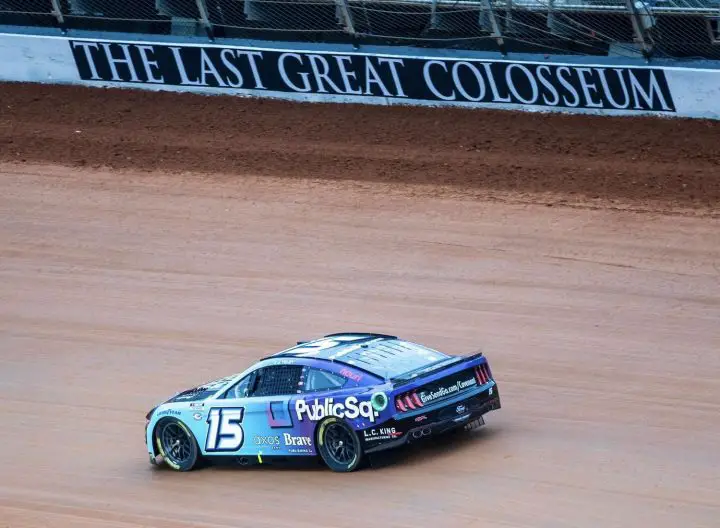 So far, Ryan Newman has 18 Cup Series wins, including the 2008 Daytona 500 and the 2013 Brickyard 400. Since retiring, he has competed in the Superstar Racing Experience (SRX) division, winning one race and finishing second in the championship last year.
Subscribe to Ford Authority for more Ford racing news, NASCAR news, and ongoing Ford news coverage.