While it continues to invest heavily in electrification, we know that future, second gen Ford EVs will look quite a bit different than current models, to the point where they may not even appeal to traditional ICE customers. However, FoMoCo – along with other automakers, in general – are also working to present future vehicles as more than just basic modes of transportation, but rather, cars that provide us with hours of entertainment and even possibly interiors that can be rearranged and swapped out much like we redo our homes today. As it turns out, second gen Ford EVs will also be packed with various types of digital experiences, as CEO Jim Farley revealed during the automaker's Q1 2023 earnings call with investors.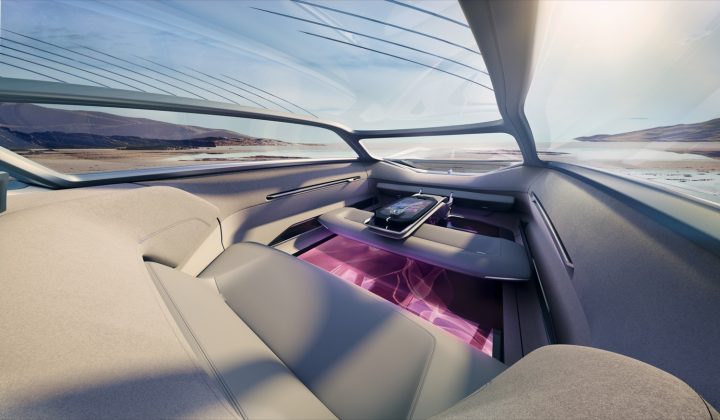 "I had a chance along with John and most of our leadership team to go to China in the last few weeks and look at the EV market in a Gemba go-and-see activity up close," Farley said. "It's interesting to see how customers are no longer just attracted to traditional luxury brands with EVs or even hardware design anymore. Outstanding hardware styling, performance, quality, are just a given in the EV digital marketplace today. The best new brands are offering integrated digital, retail, lifestyle, and experience that are software-defined. This is firmly in our sights for our second-generation EVs."
These comments go hand-in-hand with what we've heard from Farley in regards to the automaker's future EVs in past months as the company looks to differentiate its ICE and Model e lineups in a number of ways while also focusing on the post-purchase experience – not just the art of the deal.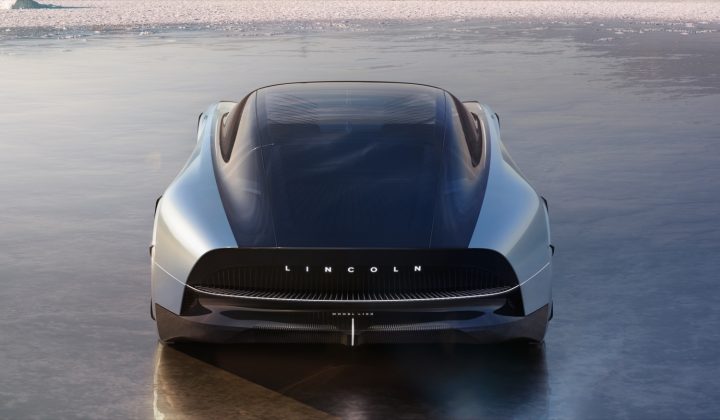 In addition to being packed with digital experiences, second generation Ford EVs will also be simpler and and fully updatable, riding on dedicated platforms to enhance profitability – a major sticking point for these types of vehicles that's expected to occur with the arrival of the next-gen models in 2026.
We'll have more on Ford's EV push soon, so be sure and subscribe to Ford Authority for more Mustang Mach-E news and ongoing Ford news coverage.