Aside from issuing more recalls than any other automotive manufacturer in 2022, Ford has also ranked poorly on recent quality studies from the likes of J.D. Power and Consumer Reports, underscoring a growing problem for The Blue Oval. However, the automaker has already instituted a number of changes as it shifts its focus back to improving overall quality, though those improvements are expected to take months and even years to show up in Ford vehicles. As Ford Authority reported last week, the automaker is focused on ensuring that select models have "best in class quality" as soon as 2025, though these targets vary based on which Ford vehicle we're talking about, it seems.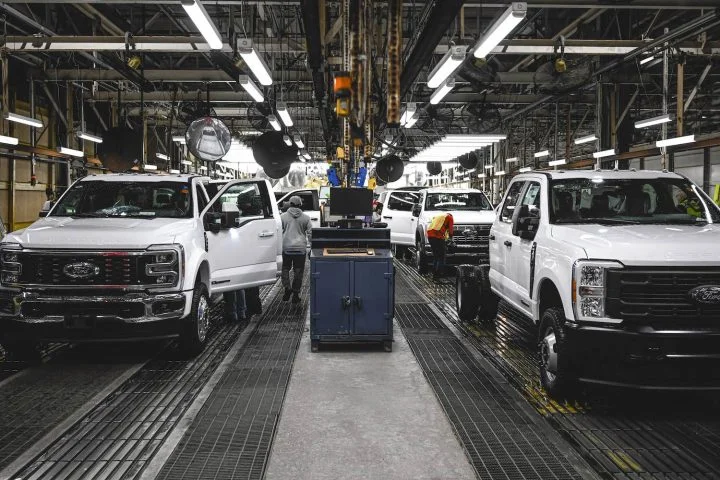 "Now let's talk about how we're reducing our share of that $7 billion cost gap. Let's start with quality. We've set very specific and time bound goals to improve," Kumar Galhotra, president of Ford Blue, said while speaking during the automaker's 2023 Capital Markets Day presentation. "For vehicles like F-150, Super Duty, Bronco, Ranger, Transit, we're targeting to be best in class by 2025. For the rest of our portfolio, the target is for each vehicle to be in the top quartile of their respective segment by 2025."
This is an important distinction because previously, FoMoCo only listed the Ford F-150, Ford Super Duty, Ford Bronco, Ford Ranger, and Ford Transit as Ford vehicles that it plans to get to this point by 2025. In the meantime, the automaker has already instituted a number of changes including embarking on longer pre-delivery shakedown test drives, driving its new vehicles more during the real-world testing phase, increasing the number of vehicles it subjects to towing tests, and adding more quality checks on its assembly lines – some of which are performed by artificial intelligence.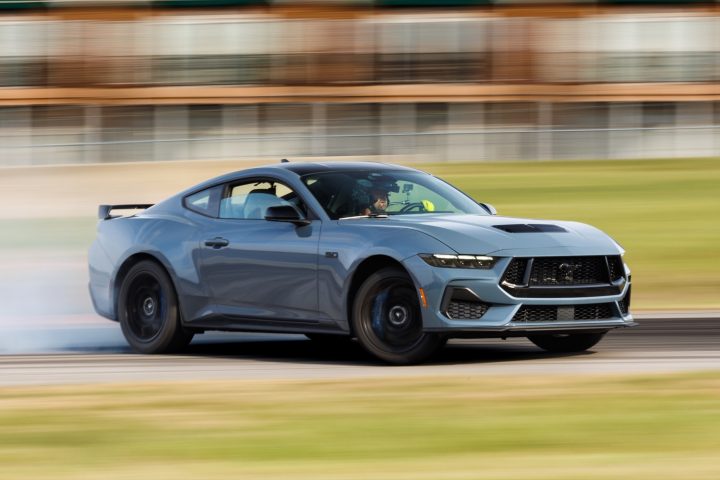 We saw this in action recently as The Blue Oval paused production of vehicles like the 2023 Ford Super Duty, the all-new S650 2024 Ford Mustang, and the refreshed 2023 Ford Escape. These actions were taken after quality issues were identified during the assembly process, after which FoMoCo temporarily halted production to rectify those problems before restarting its assembly lines.
We'll have more on Ford's efforts to improve quality soon, so be sure and subscribe to Ford Authority for 24/7 Ford news coverage.