Over the years, we've seen our fair share of Blue Oval vehicles get stolen and wind up being involved in police chases, a list that includes everything from the Ford Mustang to the Ford Transit and pretty much anything in between. That was once again the case recently in Conway, Arkansas, when the driver of a stolen 2015 Ford Mustang GT did their best to evade pursuing police, though in spite of reaching excessive speeds and executing some evasive maneuvers, they wound up being caught, regardless.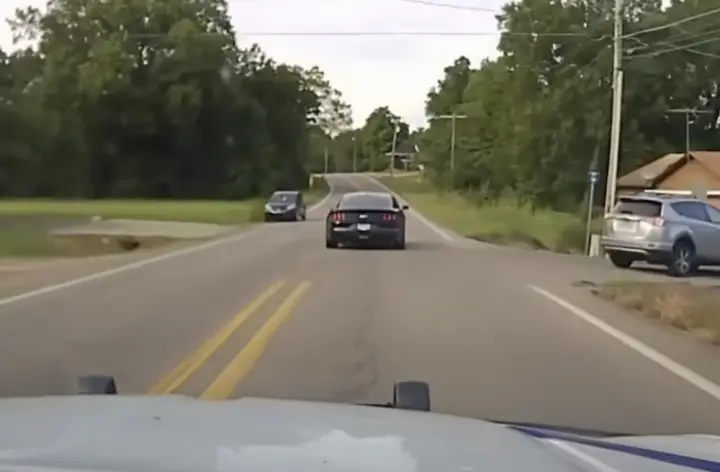 The 2015 Ford Mustang GT was stolen in the city of Conway, which prompted local police to pursue the black pony car onto I-40, at which point those law enforcement officers requested help from Arkansas State Police. Conway offers eventually lost sight of the fleeing Mustang, but it – along with state cops and those from the Morrilton Police Department – set up in various locations waiting for the vehicle to pass by.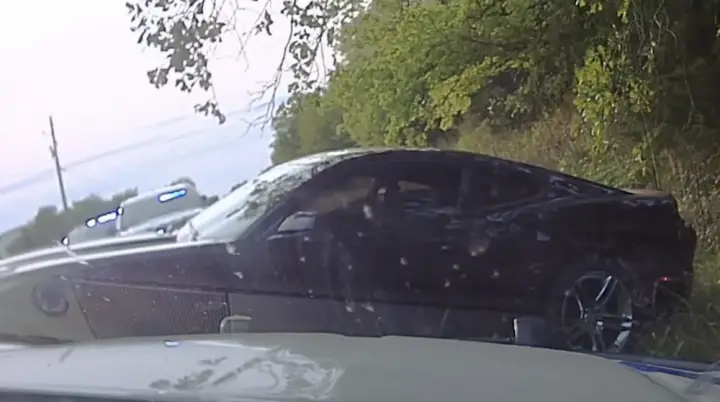 It wasn't long before a highway patrolman spotted the pony car and wound up chasing it, only to lose it once again. However, Morrilton PD once again came across the pony car in that particular town and began to tail it as well, with that chase eventually winding up back on the interstate, as well as on multiple side roads and highways, to boot. During the chase, the fleeing Ford Mustang wound up hitting speeds of up to 120 miles-per-hour, with the driver making multiple reckless moves along the way.
Thankfully, despite some close calls, the Mustang driver didn't wind up hurting any police officers or law abiding citizens, and the chase ended when one officer successfully executed a P.I.T. maneuver. It took another officer pinning the car in a ditch to finally immobilize it, however, bringing this potentially dangerous chase to a successful conclusion.
We'll have more wild police chases like this to share soon, so be sure to subscribe to Ford Authority for more Ford Mustang news and 24/7 Ford news coverage.