Two Ford suppliers have resumed negotiations with their unionized employees this week, as both companies deal with shuttered facilities after the UAW decided to initiate strikes at both plants. While some of the back and fourth between the parties has been acrimonious at times, it seems like things are improving, as all involved parties are talking, per a report from Automotive News. The strikes arrive shortly before The Blue Oval is itself facing contract talks later this year, with the UAW and with Unifor.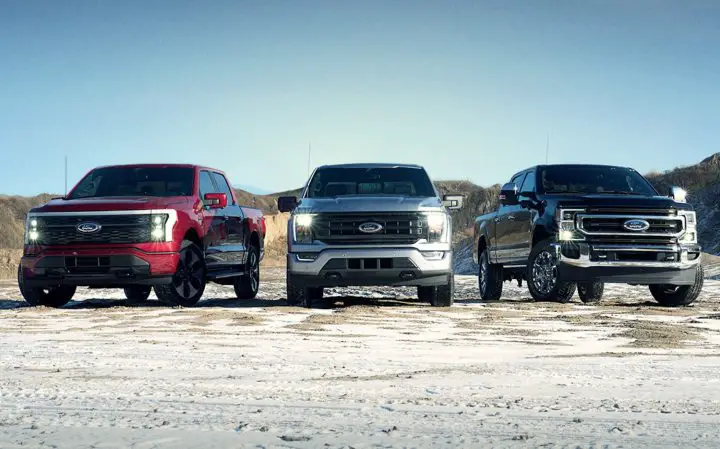 Constellium and the UAW are engaged in dialogue once again, according to the publication, after a period where the two parties experiences a breakdown at the bargaining table. Workers at the company's plant in Detroit have been officially on strike since Wednesday, and they decided to walk off the job over safety concerns and dissatisfaction with compensation levels. The union previously alleged that the company refused to talk with the organization. A number of important components for the Ford F-Series and Ford Explorer are manufactured at the plant.
Meanwhile, the UAW is talking with Ford supplier Clarios once again after a somewhat hairy situation developed last week where union tactics prompted the company to take the organization to court. A judge ruled that the union had to change its tactics, and at the time, it seemed the two parties were at an impasse. That does not seem to be the case, and both parties have said that the restarted talks are being conducted in good faith. The plant impacted by this strike is located in Toledo and manufactures 12V batteries for Ford and General Motors.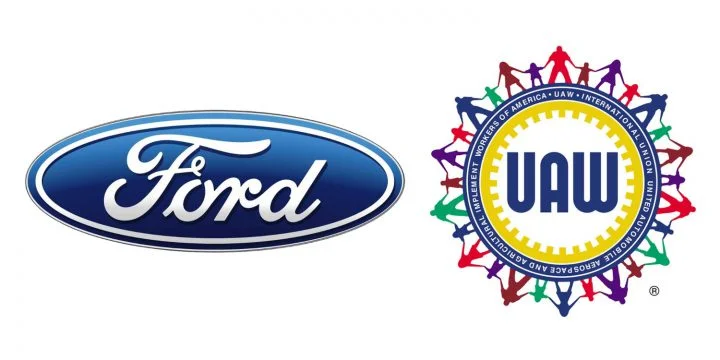 Things could potentially get interesting later this year, as The Blue Oval faces contract negotiations with the UAW, and with Unifor. The newly elected president of the UAW has stated his intention to organize all joint-venture battery electric plants and has told members that he will be more aggressive with the Detroit 3 than prior leaders.
We'll be keeping tabs on these strikes, so subscribe to Ford Authority for the latest Ford news updates.