As the U.S. works to wean itself off of its dependence on China for the raw materials needed to build EV batteries, companies like Ford have turned to other countries rich in minerals as it aims to vastly expand all-electric vehicle production in the coming years. However, Ford will be licensing lithium-iron phosphate battery technology from China-based CATL when it begins production at the new BlueOval Battery Park Michigan in a couple of years, which has been the subject of much controversy and calls for change to the way tax credits are paid out via the Inflation Reduction Act. One of the biggest proponents of this project is U.S. Senator Marco Rubio, who has called for a review of the deal between The Blue Oval and CATL, and now, he's also asking U.S. Secretary of State Antony Blinken to investigate a Ford EV mining deal with PT Vale Indonesia Tbk and Zhejiang Huayou Cobalt Co. as well.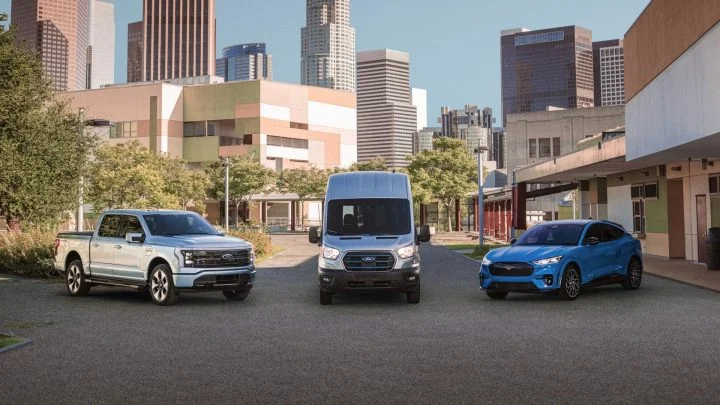 Back in late March, Ford announced that it would be partnering with those two companies to invest in the Pomalaa Block High-Pressure Acid Leaching (HPAL) Project, which will process ore provided by PT Vale Indonesia from its Pomalaa Block mine to produce mixed hydroxide precipitate (MHP) in Kolaka, Southwest Sulawesi, Indonesia. The goal here is to increase nickel production in Indonesia, increasing supply and driving down costs.
Rubio's issue with this particular deal is the fact that Zhejiang Huayou Cobalt Co. is based out of China, while he also claims that Vale is a long-time supporter of that country as well, even though it's based out of Brazil. "Huayou is a PRC (People's Republic of China)-based corporation that participates in the PRC's Belt and Road Initiative (BRI) to advance its geopolitical strategy, peddle Chinese Communist Party (CCP) influence, and gain control of critical minerals and natural resources around the world in support of the PRC's strategic interests," Rubio said in the letter.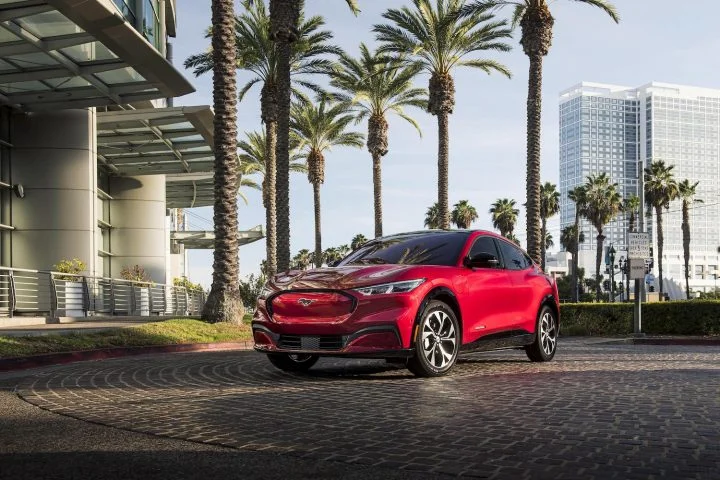 "As you know, the BRI is one of the primary mechanisms the CCP uses to spread its influence around the world and gain control of critical infrastructure and natural resources," Rubio added. "It should be of the utmost importance to hold American citizens accountable for explicitly acting in the strategic interest of our country's primary geopolitical adversary." Ultimately, Rubio claims that this new partnership only makes the U.S. more dependent on China, rather than the other way around.
We'll have more on this Ford EV mining deal soon, so be sure and subscribe to Ford Authority for 24/7 Ford news coverage.