Following multiple years of record-setting performances, both new and used car prices began to cool off a bit in the first part of the year, offering up a little relief for shoppers, which is right in line with what most experts expected. However, while the new vehicle market has seen its average transaction decline each month over the first quarter of the year, wholesale used car prices actually rose a bit according to the Manheim Used Vehicle Value Index (MUVVI) as people continue to hold onto their older vehicles longer and longer. Regardless, new data from Edmunds reveals that overall, used car prices fell just a touch in Q1.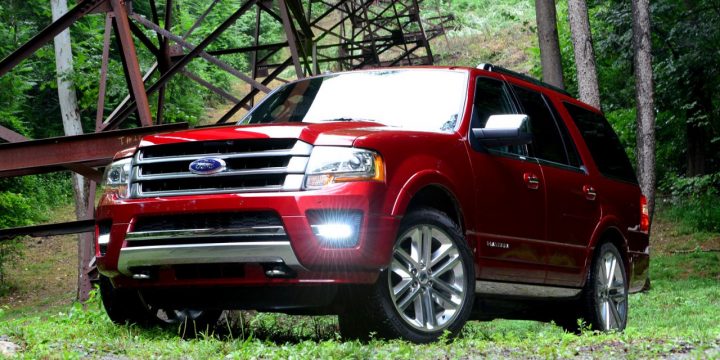 Year-over-year, used vehicle prices dropped by 6.4 percent in Q1, from $30,329 to $28,381. However, that figure is also 44 percent higher than Q1 2018, when the average used car was selling for $19,657. At the same time, used vehicles costing less than $20k are getting harder to find, as that price range made up just 30.6 percent of the overall market compared to 60.5 percent in 2018, and just one percent of the new vehicle market.
There are several factors that can be blamed for these consistently high prices in the used vehicle market, including a significant drop in lease volume – from one million vehicles in Q1 2018 to 559,000 in the same period this year – while trade-ins declined from 6.2 million to 5.5 million. The same goes for rental vehicles hitting the used car market, as those options are getting older and pricier following a period of time when rental companies struggled to secure product as demand rose sharply following the pandemic. Regardless, if new vehicle sales wind up declining throughout the remainder of 2023, it could have a ripple effect on the used market, too.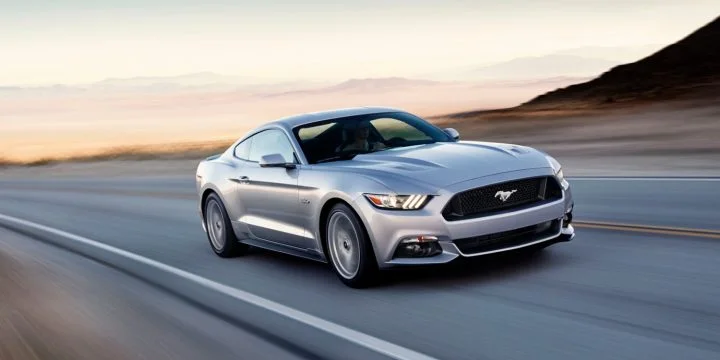 "If new car sales stall out, automakers and dealers could leverage heavier incentives to entice consumers into new purchases, which would in turn place downward pressure on used car values," said Ivan Drury, Edmunds' director of insights. "But since most automakers have been deliberate in aligning vehicle production and demand to avoid the inventory glut issues they faced prior to the pandemic, consumers probably shouldn't count on any major bargains or discounts through the rest of the year."
We'll have more on the state of the used vehicle market soon, so be sure and subscribe to Ford Authority for 24/7 Ford news coverage.