With a new president – Shawn Fain, who recently unseated former union head Ray Curry in a hotly contested runoff election – at its helm, the United Auto Workers (UAW) union has vowed to engage in some heated talks with automakers moving forward in an effort to extract more pay and benefits for workers. We're already seeing this in action as two Ford suppliers are currently facing strikes over stalled negotiations, and now, yet another Blue Oval supplier will be joining the UAW, too – Webasto Roof Systems.
Webasto generated some negative press for FoMoCo following the launch of the sixth-generation Ford Bronco for the 2021 model year, as the company produces molded-in color hardtops for the rugged SUV, a part that faced its fair share of quality issues early on, not to mention faced demand that exceeded its capacity to build those tops. As a result, Webasto has invested hundreds of millions on that particular project in an effort to get it right.
Webasto – which produces tops for a variety of vehicles on sale today including the Bronco, Ford Mustang, Chevy Corvette, and Jeep Wrangler – will now be joining UAW Local 3000 after 200 workers at the company voted to side with the union. The UAW kicked off its organizing drive at the company last November, and wound up securing the votes it needs to proceed in spite of the company's efforts to prevent that from happening.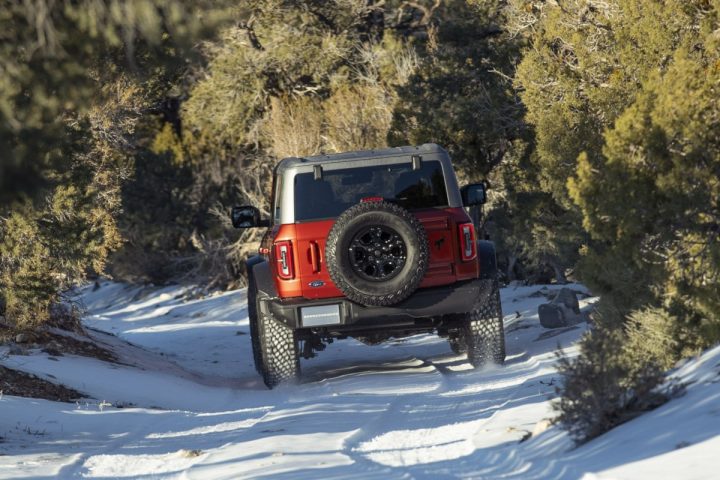 "We're doing this for our coworkers," said Sheron Johnson, a production worker at Webasto. "People have been mistreated, not getting paid, having their schedules changed with no notice. We want to leave this place better for the next generation." "We used to have our voices heard at Webasto, that's all we want," said fellow employee Gustavo Vasquez. "To be treated as an asset to the company and not just a number."
We'll have more Ford supplier news to share soon, so be sure and subscribe to Ford Authority for 24/7 Ford news coverage.