Ongoing supply chain issues have plagued the automotive industry at large for the better part of the last few years, and FoMoCo certainly hasn't been an exception. In fact, the 2023 Ford Bronco has been subject to delays stemming from supply chain issues, prompting The Blue Oval to close down order banks for a short while before reopening them in order to avoid overselling the rugged SUV. However, according to a recent report from Bronco Nation, things might be looking up for order holders with their name on the 2023 Bronco list, as there don't seem to be any new restraints causing delays in production.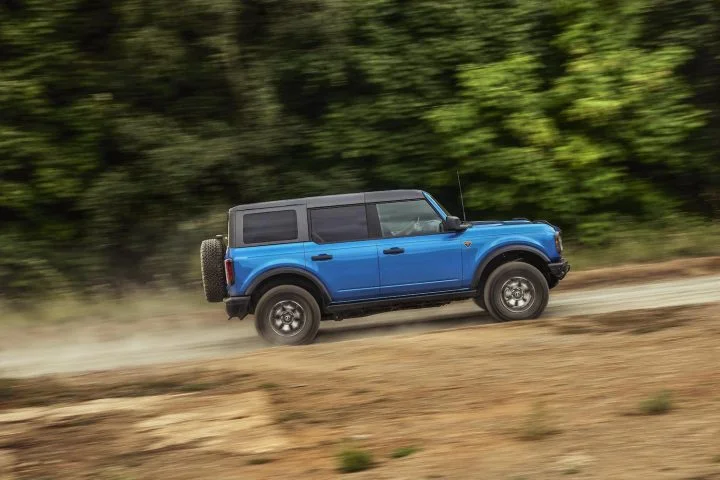 In the past, Ford has reached out to 2023 Ford Bronco order holders encouraging them to forego certain features in their off-road SUVs in order to avoid having to wait to have their orders fulfilled. They've also been asked to consider ordering different trims, and to forget about things like Sasquatch and Lux packages. However, Ford recently communicated to 2023 Ford Bronco order holders that production is likely to continue to be negatively impacted by supply chain constraints, but there is hope, as no new commodity restraints have surfaced.
"Quality is a top priority for Ford," said Matt Winter, Bronco Brand Manager, when asked about the email's contents. "We continue to do everything we can to deliver the highest quality products to our customers and are holding vehicles for shipment until those standards are met."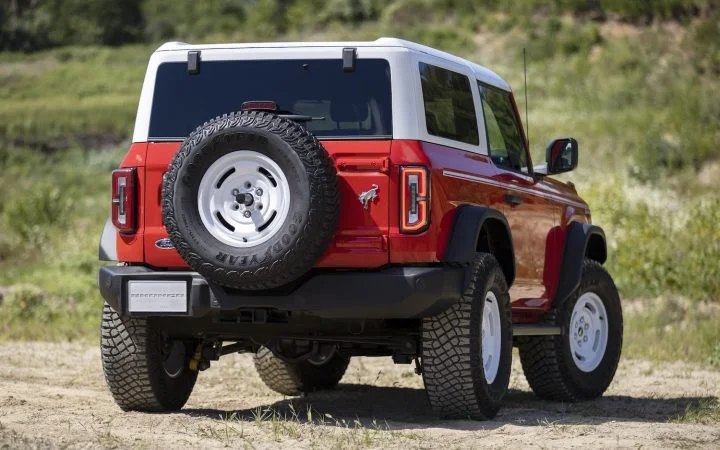 While this is encouraging, FoMoCo has previously stated that some 2023 Ford Bronco order holders may have their orders canceled if they don't elect to modify their reservations to work around supply chain issues. It's also impossible to ignore that production of other vehicles in The Blue Oval's lineup, such as the Ford Maverick, continues to be negatively impacted thanks to ongoing supplier issues, with no relief in sight.