It seems The Blue Oval has turned a corner on vehicle production recently, as the company recently decided to increase output for a wide variety of vehicles. That March 2023 announcement included in-demand vehicles like the Ford Maverick and Ford F-150 Lightning, among others. Tellingly, it did not include the Ford Bronco, which has been facing various production-related issues since production began about two years ago. Now, it appears 2023 Ford Bronco production will continue to face issues, per a new report from Bronco Nation.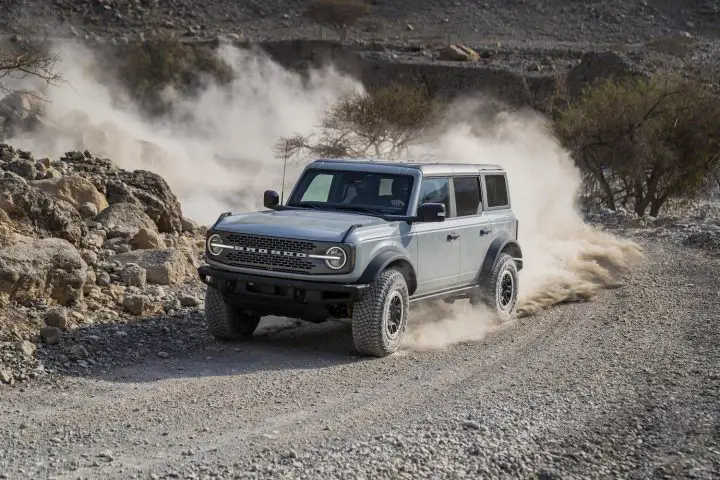 The latest 2023 Ford Bronco production update surfaced in the form of a email sent by The Blue Oval to order holders, informing them that supply chain issues are causing delays. Apparently, a large swatch of Bronco variants are impacted, including but not limited to Heritage Edition models and the Bronco Raptor. Aside from an apology for the bad news, the company said it will continue to provide updates at least once every 45 days for older holders. As Ford Authority previously reported, supply chain issues haven't let up, at least when it comes to the off-road oriented SUV. There are still audio options that replace the B&O sound system with different setups for Outer Banks, Badlands, Wildtrak, Raptor, and Heritage trims, as they would normally come with the premium system if paired with the Lux Package.
Additionally, while 2023 Ford Bronco order banks have reopened, popular models were excluded, such as the Base trim and the Everglades, along with in-demand options like the seven-speed manual and the 17-inch gloss black high-gloss wheels.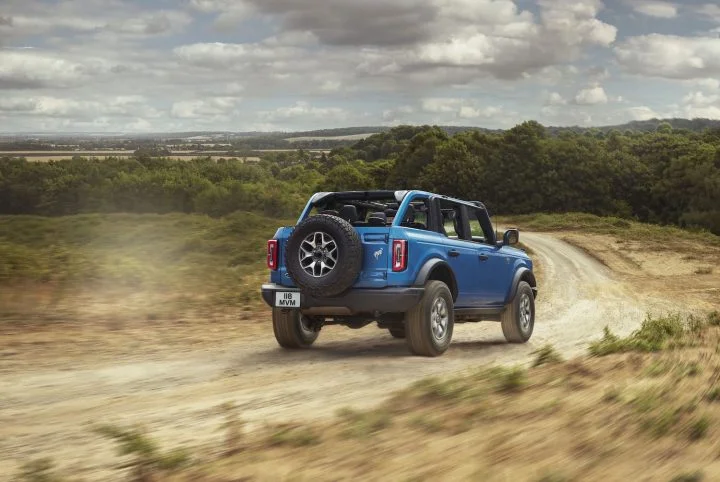 Unfortunately, there were never any signs that 2023 Ford Bronco production would proceed without any constraints, as the company warned order holders earlier this year about the possibility their orders would not be fulfilled for the current model year. The continued absence of any type of Ford Bronco incentive or discount also indicates that demand is still healthy for any SUVs that have made their way into dealer stock. This is a trend that may continue into the future, as Ford CEO Farley stated in September 2022 that supply chain issues are here to stay.
We'll be keeping tabs on Ford Bronco supply chain issues as best we can, so subscribe to Ford Authority for the latest Ford Bronco news, and for comprehensive Ford news updates.