2023 Ford Maverick production is beginning to turn a corner. As Ford Authority previously reported, production of the compact pickup increased significantly at the end of Q1 and into May, as the Hermosillo Assembly Plant cranked out 11,061 examples, a 52 percent increase compared to April. Additionally, the plant is expected to add a third shift in July, which should further enable it to build more pickups and allow more Ford Bronco Sport crossovers to be manufactured as well. Unfortunately, based on a post on Maverick Truck Club, hybrid order holders and prospective buyers may still be out of luck, as a key part of that powerplant remains in short supply.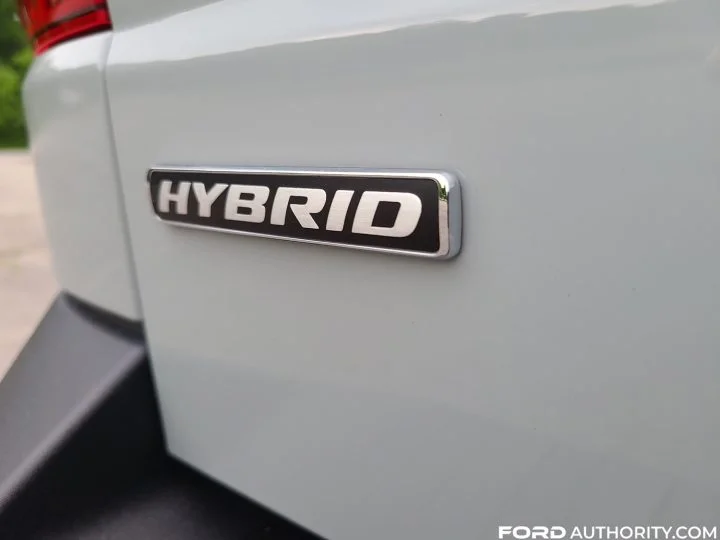 According to an email sent by Ford to current 2023 Ford Maverick order holders, the company can "complete production" for 2.0L EcoBoost I-4 pickups, as it says commodity issues have been easing up. However, the automaker also said that battery availability is limiting production for 2.5L hybrid pickups at this time. In a potentially troubling sign, the company referenced the order process for the 2024 Ford Maverick, which could indicate that it may not only be unable to complete all the hybrid orders it currently has for the 2023 model year, but also initiate another program to switch order holders to 2024 if the circumstances call for it. It also promised to issue a production update next month.
This situation isn't exactly coming out of left field, as Ford has been unable to fulfill hybrid orders for quite some time. In December 2022, Ford disclosed to dealers that 73 percent of its retail orders were for hybrids, but production capacity was limited to 35 percent.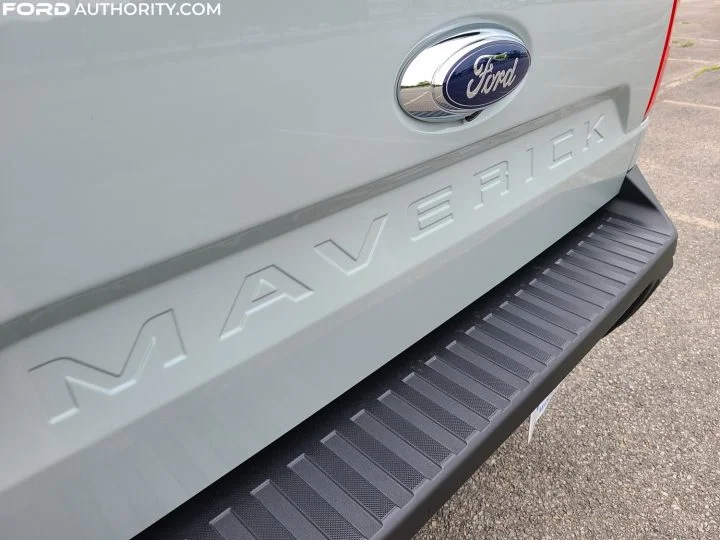 For now, 2023 Ford Maverick production is expected to end in October. Based on comments recently made by Ford CEO Jim Farley, the company may still have a hard time completely meeting demand for the compact pickup, as he admitted it underestimated the buying public's enthusiasm for the entry level pickup. On a related note, the Maverick was among the top 10 most considered electrified vehicles, according to Kelley Blue Book.
We'll have more on the 2023 Ford Maverick soon, so subscribe to Ford Authority for the latest Ford Maverick news, and for comprehensive Ford news updates.