Earlier this year, 2023 Ford Escape and Lincoln Corsair production was temporarily paused at the Louisville Assembly plant over a software issue with the crossovers' digital instrument cluster that was eventually resolved. Production got back on track shortly thereafter, as FoMoCo built just 494 2023 Ford Escape models in February, but managed to ramp that number up to 11,771 units in March, 12,805 in April, and 19,170 in May. While 2023 Lincoln Corsair production has thus far lagged behind the Escape, it also experienced a big boost last month, according to Ford's most recent sales report.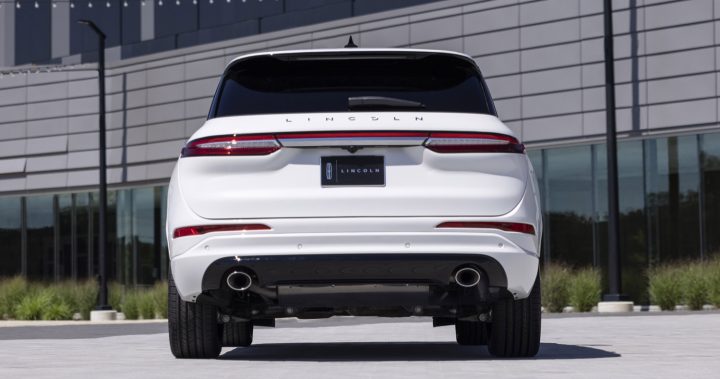 While the Escape enjoyed an even 50 percent month-over-month increase in production at the Louisville plant, the 2023 Lincoln Corsair fared even better – at least in terms of percentages. After building zero units in February and just 159 in March, Corsair production ramped up to 2,513 units in April, followed by 3,917 in May. That last jump equates to a 56 percent increase, and brings the model's year-to-date production total up to 6,955, which is still far behind the Escape at 48,141 units.
In any event, this marks a big turnaround for the luxurious crossover after Ford paused both Escape and Corsair production in February after discovering a quality issue that we later learned was software-related, and that shutdown was eventually extended all the way into March. Turns out, the problem was traced back to the instrument cluster, and a re-flash corrected it, allowing The Blue Oval to resume production with no further issues.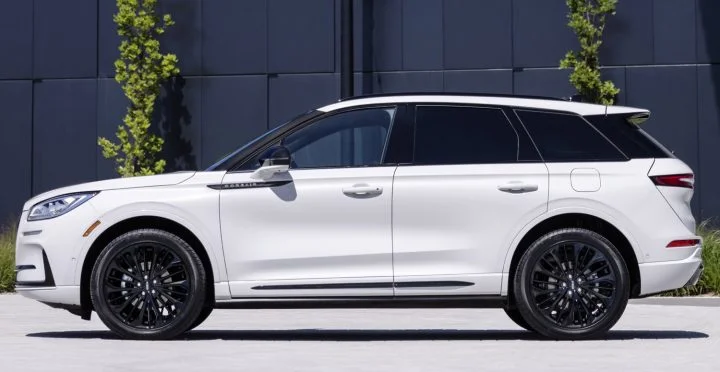 Aside from revised exterior styling, the 2023 Lincoln Corsair also received some interior updates with a 13.2 inch infotainment screen running Sync 4, a pair of new design themes, and the addition of the hands-free highway driving assist feature formerly known as ActiveGlide, which is now called BlueCruise.
We'll have more on Corsair production soon, so be sure and subscribe to Ford Authority for the latest Lincoln Corsair news and continuous Ford news coverage.