Ford's decision to nix AM radio functionality in the 2023 Ford F-150 Lightning and 2024 Ford Mustang – with plans to follow suit in most all of its models, save for commercial vehicles – was met with immense criticism, particularly from a group of lawmakers that expressed concerns that its removal might impact emergency broadcast situations and later introduced a bill aimed at forcing automakers to retain it. Despite the The Blue Oval's claims that these fears are unwarranted, Ford ultimately opted to reverse course and include AM radio in all of its 2024 model year vehicles, a decision that is now drawing praise from a group of radio broadcasters, according to Arkansas Business.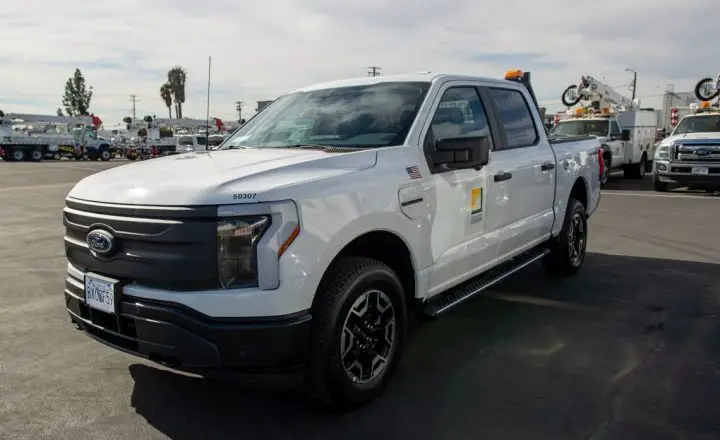 "The decision by Ford and likely other manufacturers to keep AM radio was a significant advocacy win," said Luke Story, president and CEO of the Arkansas Broadcasters Association. "The ABA, the approximately 4,700 AM radio stations across the U.S. and the 138 AM radio stations in Arkansas are all pleased" at Ford's reversal, he added. At the same time, Story acknowledged that this fight isn't over yet, noting that it's "neither costly nor technically complex to achieve" including AM in all-electric vehicles, despite automakers' claims to the contrary.
Ford has argued that AM radio is no longer needed as customers can listen to broadcasts on a variety of other formats, but Story and his peers disagree. AM radio has the ability to reach "across urban and rural areas regardless of internet access" and without paid subscriptions, he noted. "AM radio plays a vital role in serving minority, non-English-speaking and other underrepresented communities with free, in-language programming," he said, in addition to its role in helping notify people of emergencies.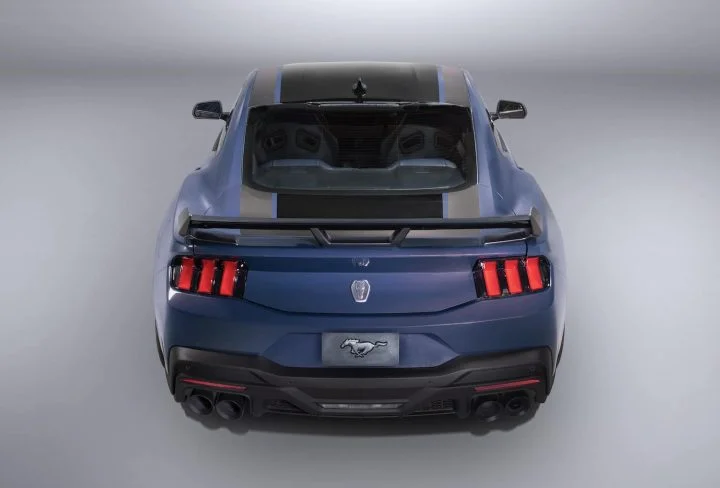 "AM radio serves as the backbone of the Emergency Alert System, which warns the public of pending danger, and is a critical source of information," Story said. "When the power goes out and the internet goes down, radio remains the most resilient form of communication, especially in vehicles during power outages. There is no better proof of this than this March's tornadoes. Many Arkansans were dependent on radio to receive information."
We'll have more on the future of AM radio soon, so be sure and subscribe to Ford Authority for comprehensive Ford news coverage.