As new vehicle prices soared to record heights over the past couple of years, so have average monthly payments. Now, with prices beginning to cool slightly, one might expect these payments to also fall, but that effect has largely been mitigated by rising interest rates, which once again have consumers feeling the proverbial pinch. That's also true of America's favorite pickup – the Ford F-150 – which still has a very high average monthly payment among consumers, according to Experian's Q1 2023 State of the Automotive Finance Market Report.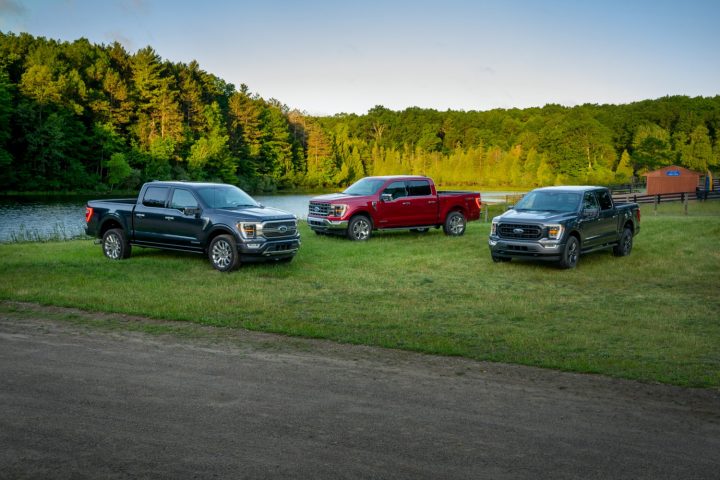 In the first quarter of the year, the average Ford F-150 monthly finance payment came in at $986, which is a bit higher than a pair of its rivals – the Silverado 1500 at $846 and the Ram 1500, which came in at $900. That figure is also quite a bit higher than the average Ford F-150 monthly finance payment in Q3 2022, when it finished the quarter at $893.
However, as Ford Authority reported back in October, 36 percent of F-150 owners were paying more than $1,000 per month at that time, which is significantly higher than the 14.3 percent of the total new vehicle market. As a whole, 25 percent of Ford owners – on average – had monthly payments of more than $1,000 as of last October, too.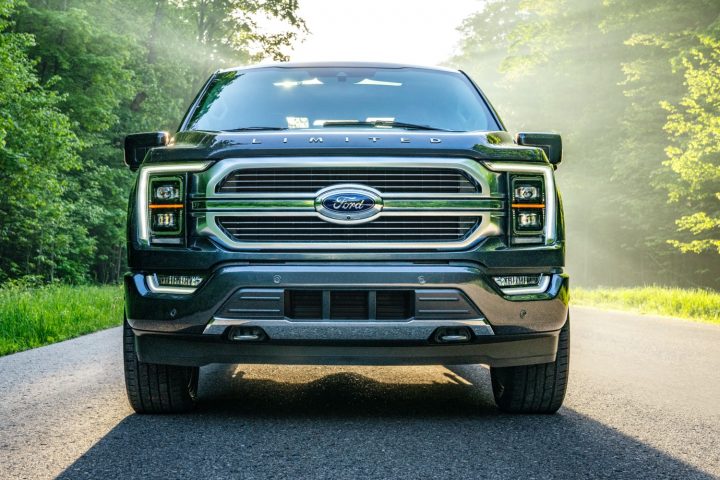 Though new vehicle prices have dropped somewhat through the first quarter of the year, the average monthly payment once again set a new record over that same time frame, rising from $656 to $730 year-over-year. At least part of this jump can be attributed to rising interest rates, which came in at just 4.4 percent last year versus 7 percent over the same time period this year – the highest recorded level since 2008. Meanwhile, 16.8 percent of customers who financed a vehicle in Q1 committed to a monthly payment of $1,000 or more – another new record.
We'll have more insights like this to share soon, so be sure and subscribe to Ford Authority for the latest Ford F-Series news, Ford F-150 news, and ongoing Ford news coverage.