This is a big year for The Blue Oval, General Motors, and Stellantis, as the three automakers are set to face off with the United Auto Workers (UAW) for a fresh round of contract negotiations, as the current contracts run out in September. UAW leadership is looking to end the tiered wage system and revive cost of living adjustments, and has repeatedly stated that it will order strikes if need be. Additionally, rhetoric leading up to negotiations has been a bit combative so far, as newly elected president Shawn Fain specifically referred to the Detroit Three as the union's "true enemy." But chairman Bill Ford doesn't see things that way, per a report from Automotive News.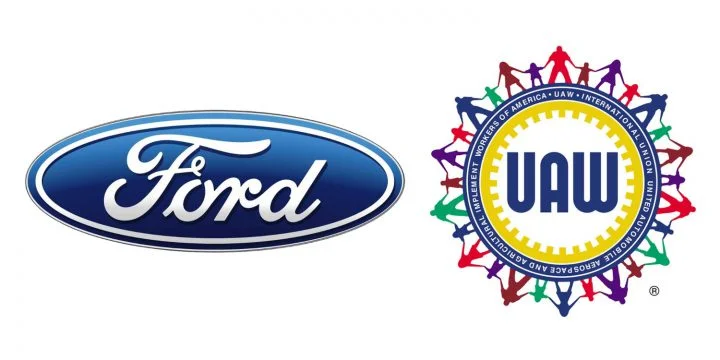 Speaking at the press event revealing Ford's contribution to Team Rubicon, Bill Ford offered up some statements about the relationship between the UAW, The Blue Oval, and its workers. "The day that our employees are considered my enemy is the day I'll retire," Ford said. "The head of the UAW may consider us his enemy, but I'll never consider our employees our enemy." According to Automotive News, Ford has not met with the newly elected president, but does regularly speak with Vice President Chuck Browning, who is responsible for the union's Ford department. Other comments from Bill Ford highlight the union's recent comments in their proper context.
"I've been part of every negotiation since 1982, and the rhetoric around this time of year always heats up," Ford said. "You just have to fight through all that and say, what are the real issues, where is the common ground, and how can we move forward? And I believe we'll do that."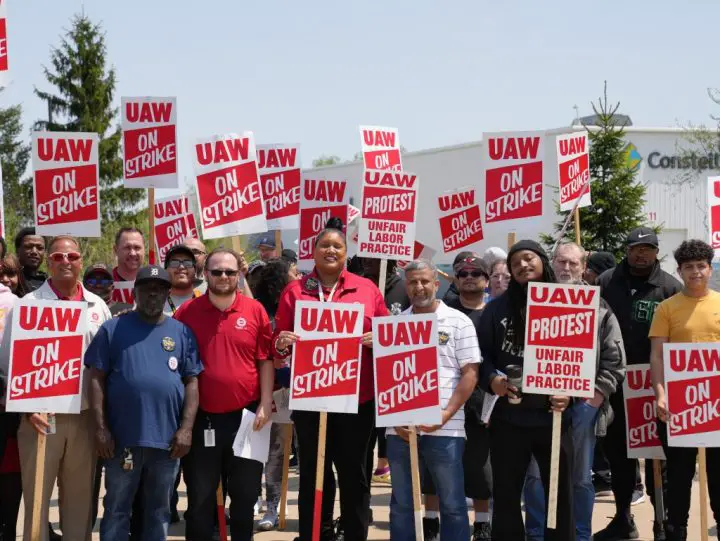 Fortunately, Ford might be right about why such incendiary comments are being thrown around now. He also could be right about how things ultimately shake out. As Ford Authority recently reported, two of the company's suppliers are no longer facing strikes after contract negotiations resulted in satisfactory terms for workers. Initially, it seemed like those two strikes were going to be acrimonious and long-lasting affairs. Ford currently employs more UAW members than any other automaker.
We'll be following this issue closely, so subscribe to Ford Authority for the latest Ford news updates.