After investing heavily in Argo AI and Level 4 and 5 autonomous technology, Ford shifted gears somewhat earlier this year when it shuttered that operation and shifted its focus to Level 3 autonomy. The company is currently working on an L3 version of its existing BlueCruise feature, which has racked up nearly 200,000 users who have traveled more than 70 million miles with the feature engaged since its launch. Ford also took some components of Argo AI and used them to create its own next-generation self-driving tech company called Latitude AI to spearhead these efforts. However, a recent study found that new car shoppers are more interested in safety than having vehicles do the driving for them, and another, newer report from S&P Global Mobility has garnered similar results.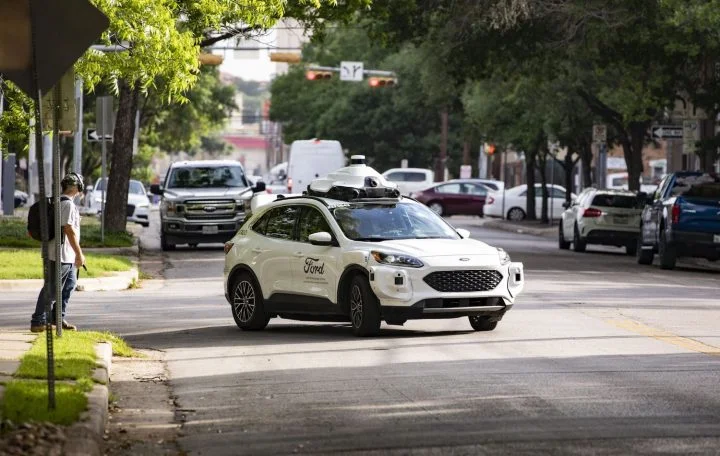 According to this new study, new car shoppers actually do want to see advanced driver assistance systems (ADAS) present in all models moving forward, and as standard equipment across the board. However, those feelings pertain to features that improve the safety of a vehicle – not those related to autonomous driving systems. The most desirable features among those surveyed for this study include blind-spot warning, which 82.5 percent of shoppers want in their next vehicle, rear mirror cameras (80.3 percent), night vision (79.8 percent), and automatic emergency braking (80 percent).
On the flip side, new car shoppers weren't as enthused about self-driving features such as unsupervised highway automated driving capability, which 64.9 percent of those surveyed indicated that they want to see in vehicles, as well as automatic remote valet parking (64.5 percent), hands-free driving (63.7 percent), automated city driving (63.1 percent), and full-blown self-driving cars (61 percent).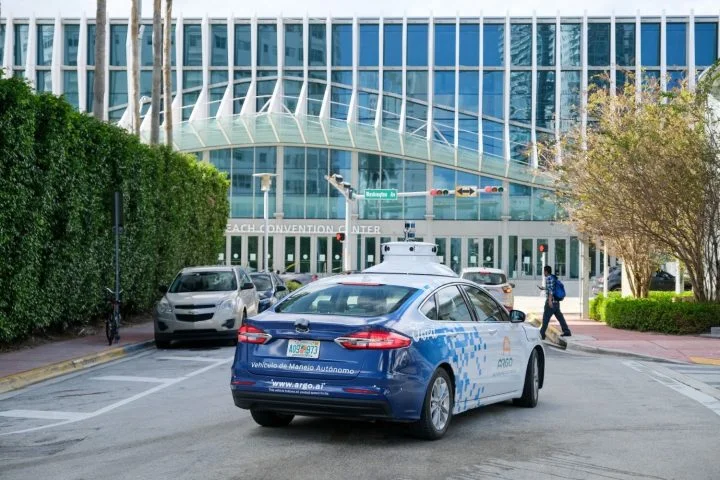 As S&P notes, there are a few reasons shoppers are apprehensive about self-driving cars – primarily, they have concerns over the safety of these systems, while many don't understand the rather complex features and how they work. Another problem is familiarity and simple experience with these types of features. While more than 50 percent of those polled have had some sort of experience with ADAS features, the number who have used self-driving tech is essentially zero.
We'll have more insights like this to share soon, so be sure and subscribe to Ford Authority for ongoing Ford news coverage.