Last month, The Blue Oval signed a deal with Tesla that will grant current and future Ford EV owners access to the latter's Supercharger network. This is already possible via a "Magic Dock" adapter present on select Supercharger station chargers, but now, Tesla will develop an adapter using the Combined Charging System (CCS) standard to interface with its V3 Superchargers, while all existing Ford EV owners will receive NACS (North American Charging Standard) adapters and future models may utilize both. This move effectively expands Ford EV charging coverage by a significant margin in a quick manner, and as such, has attracted quite a bit of praise. However, that isn't universally the case, as a company called Charging Interface Initiative (CharIN) recently criticized the move.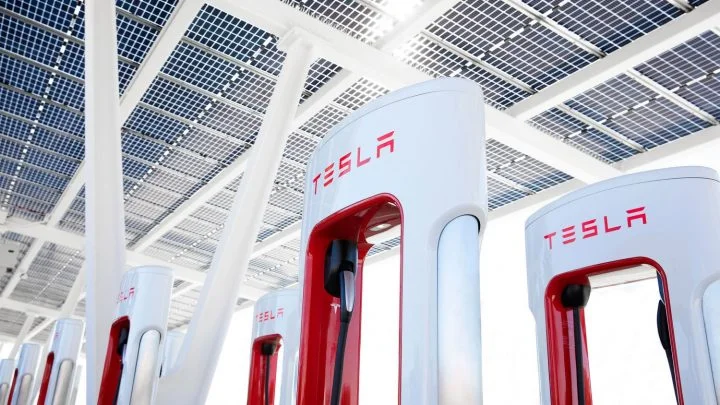 There are a number of reasons why CharIN is opposed to this new Ford EV charging agreement, noting that the EV industry, as a whole, needs to adopt some sort of universal charging standard to eliminate confusion and situations where only certain vehicles can charge at specific stations. The organization supports a global standard in that regard, though it believes that the future is CCS – not NACS – as it claims that this type of connector is future-proof and capable of supporting use cases other than public DC fast charging.
CharIn also points to the problems that adaptors can present to customers, including a potentially poor user experience, an increased likelihood of experiencing a fault, and overall safety concerns, not to mention technical challenges related to lower current ratings, electrical requirements, and mechanical loads that may lead to wear and tear, as well as mechanical malfunctions, it claims. Additionally, most North American EVs already support CCS, and there are more chargers of that type than NACS units at the moment.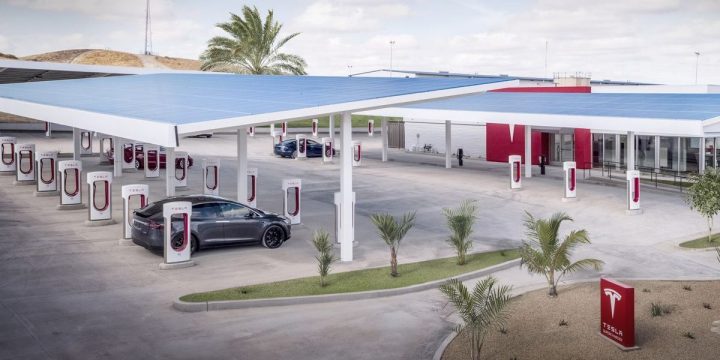 Regardless, it is worth noting that CharIN is a lobby/special interest group with over 300 members dedicated to promoting interoperability based on the Combined Charging System (CCS) and the Megawatt Charging System (MCS) as the global standard for charging vehicles, which means that it's a bit biased in that regard.
We'll have more on Tesla and Ford's charging partnership soon, so be sure and subscribe to Ford Authority for continuous Ford news coverage.