Ford stock has taken a roller coaster ride this year, as Wall Street seemingly continues to vacillate on whether or not the company represents a worthy investment. As Ford Authority has recently reported, several financial firms have upgraded the stock over the company's recent statements, and it has performed pretty well over the past month or so. Now, CNBC host Jim Cramer has chimed in and offered his opinion on the matter too.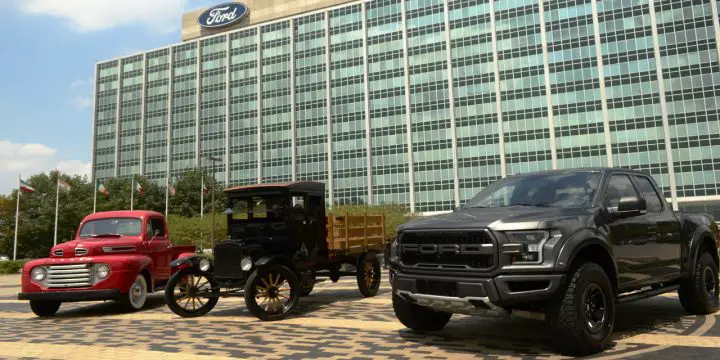 "I think there's real value here in Ford, more value than is captured by its $14 share price even with that 4.25% yield," Cramer said. "Don't get me wrong, you've got my blessing to own Tesla. Yeah, you can do that too, because it's got incredible growth potential." Ford stock is valued at $14.19 per share currently, down about 30 cents from last Friday. This isn't the first time the CNBC contributor has voiced his enthusiasm for the stock, as he explicitly endorsed it on two separate occasions in 2021, and said it represented a better buy than Rivian at the time, even after that company's explosive IPO.
Jim Cramer has been talking about Ford lately as he recently visited the company's headquarters and interviewed Ford CEO Jim Farley, who panned the Tesla Cybertruck, calling it unfit for people who need pickups for work.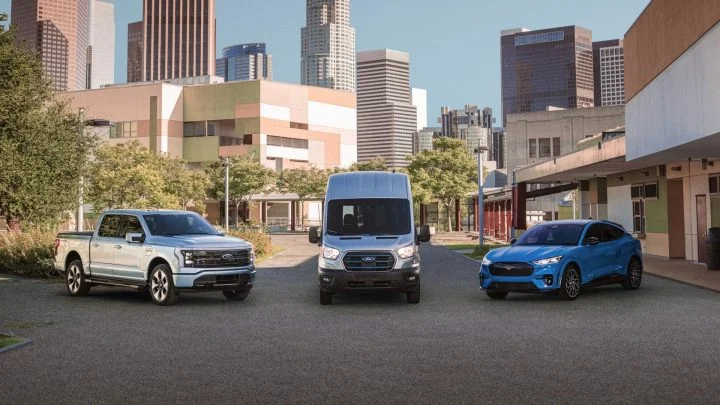 It's entirely possible Wall Street has begun to think that Ford stock might have more value than in the past. The company's 2023 Capital Markets Day presentation did result in the stock bumping up in value, after it announced several initiatives, like more concrete quality goals for its body-on-frame and unibody vehicle lineups, along with promises that gas vehicles like the Ford Bronco will stick around and even receive even more variants in the coming years. The company also revealed that its upcoming three-row EV will have a 350-mile range and offer sleek styling.
As always, we will keep you up to date on Ford stock, so subscribe to Ford Authority for the latest Ford news updates.