Diesel engines provide quite a few advantages over regular gas-powered powerplants, chiefly among them, the ability to haul seriously heavy loads while returning superior fuel economy – and in some cases, better reliability. However, there are also downsides to diesel engines, including the fact that they're a rather expensive option to begin with and also quite pricey to maintain when compared to their gas counterparts. However, in this video from Rocky Rohde, we can at least see that changing the fuel filters in a 2022 Ford Super Duty oneself is pretty easy to do and can save a ton of money.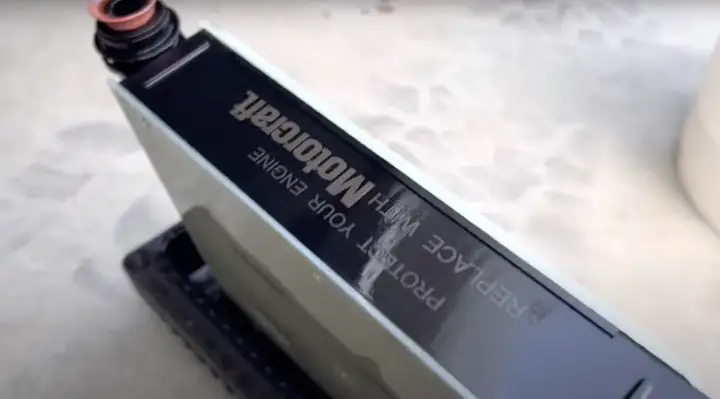 This particular Super Duty owner stuck with Motorcraft when seeking out a replacement, which is always recommended by The Blue Oval and most mechanics – though he found a better deal at AutoZone versus the automaker itself. Rohde also gives us a nice series of instructions on how to replace the filters as he competes the process, with tips including not to do the job with a full tank of fuel, as well as draining the water off the valve to prevent leaks.
Luckily, accessing the fuel filters on this Super Duty is a pretty easy task. Once the reservoir is removed, Rohde does note that there's a little bit of metal present, but nothing that would cause any sort of major concern. He proceeds to clean that up while also installing the new filter and gasket before buttoning everything up and moving on to the top side filter.
Ultimately, Rohde was able to complete this entire job in around 30 minutes by himself for a cost of $72. He notes that he has friends who have said the same task cost them anywhere from $400-$700 at the dealership, which certainly makes this DIY job seem completely worth the effort.
We'll have more informative videos like this to share soon, so be sure and subscribe to Ford Authority for more Ford F-Series news, Ford Super Duty news, and around-the-clock Ford news coverage.