As Ford Authority reported last month, FoMoCo recently signed a deal with Tesla that will grant current and future Blue Oval EV owners access to the latter's expansive Supercharger network. Tesla will develop an adapter using the Combined Charging System (CCS) standard to interface with its V3 Superchargers, while all existing Ford EV owners will receive NACS (North American Charging Standard) adapters, too. This move effectively expands Ford EV charging coverage by a significant margin in a quick manner, and as such, has attracted quite a bit of praise, though also some criticism from CCS supporters. However, General Motors recently signed a similar deal with Tesla, and now, another large public chagring network – EVgo – has announced that it too will add NACS plugs to its own chargers.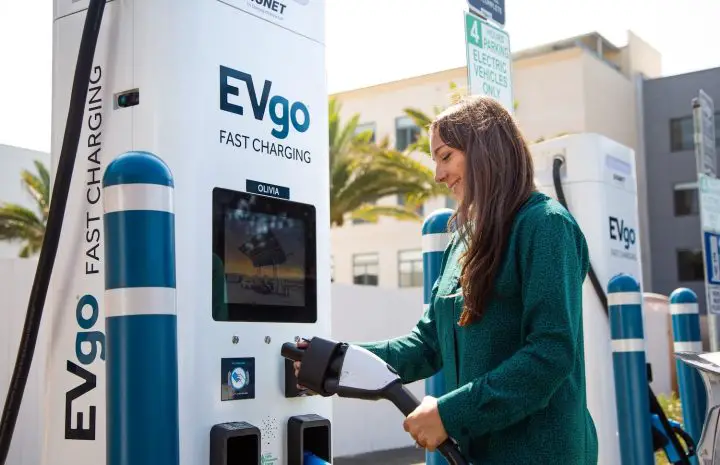 "EVgo first deployed integrated Tesla connectors in 2020, and with the recently announced expansion of the number of automakers using the NACS connector, we are excited to announce that we will also be integrating NACS connectors on the EVgo network in future deployments as well as on some existing chargers," said Cathy Zoi, CEO of EVgo. "As a first mover in EV charging, EVgo has a history of delivering for all EV drivers, evolving from CHAdeMO only to CHAdeMO and CCS, and now CHAdeMO, CCS, and NACS through both integrated connectors and Tesla to CCS adapters. We believe these developments will help to accelerate EV adoption rates and sales, which in turn will spur throughput growth on EVgo's network."
In addition to adding NACS plugs to its existing and future chargers, EVgo also announced that it will "assess which future upgrades or replacements can include a NACS connector as well," a list that could include its propriety programs such as Autocharge+, EVgo Rewards and Reservations, and EVgo Renew.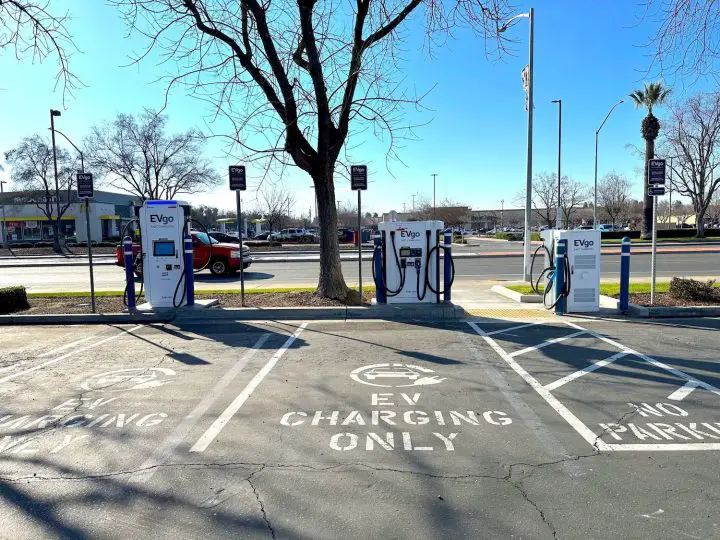 "EVgo's long-term success is directly tied to EV adoption at scale, our fantastic partnerships, and our continued technology leadership," Zoi added. "All of our automaker partnerships continue apace, and the dozens of new electric vehicle models coming to market in combination with the expansion of access to charging for NACS and CCS vehicles will help take us even closer to making our vision of Electric for All a reality."
We'll have more on the shift to NACS soon, so be sure and subscribe to Ford Authority for continuous Ford news coverage.