As Ford Authority has reported in recent months, The Blue Oval has a clear plan for its future, second-generation Ford EVs, one that is ripe with more personalization options and digital experiences, which it feels are crucial to attracting customers in an increasingly competitive market segment. It seems as if EV owners are attracted to things like integrated digital, retail, lifestyle, and experiences that are software-defined, rather than elements like hardware design, as Ford CEO Jim Farley recently touched on.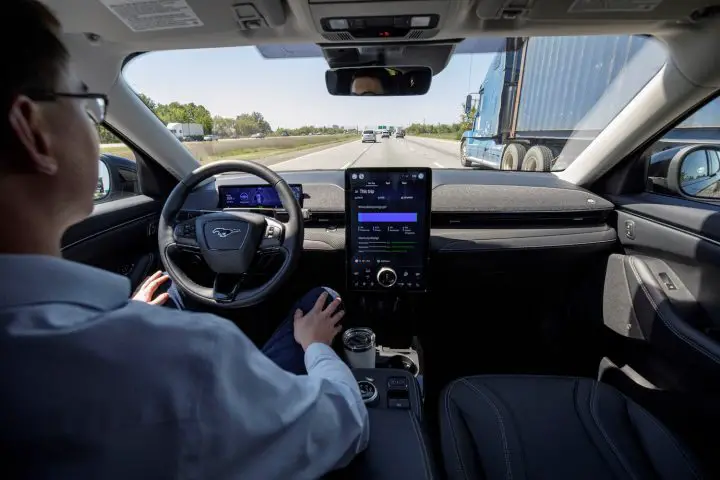 "But here's what's most exciting about that future. Your vehicle will get to know you and your family or coworkers," Farley said while speaking at the automaker's 2023 Capital Markets Day presentation. "Customers will choose the tech features they want just as we do the apps on our phone. Imagine a beautiful Ford vehicle sitting in the Farley family driveway and depending on who gets behind the wheel, the user experience is completely customized."
"No surprise to you, I would probably go for zero to 60 in three seconds, with very aggressive regenerating braking, and unfortunately for my kids probably Led Zeppelin off my phone. My wife, Lia, might choose zero to 60 in six seconds for a relaxed drive and twice the range that I want, with CarPlay and Sheryl Crow. And for my daughter Grace, streaming One Direction would pop up instantly, and if she's driving, I better be getting an automatic text message every time she breaks the speed limit. At night back, in our driveway, the vehicle's cameras, the microphones, the lighting will provide an extra layer of security for our house."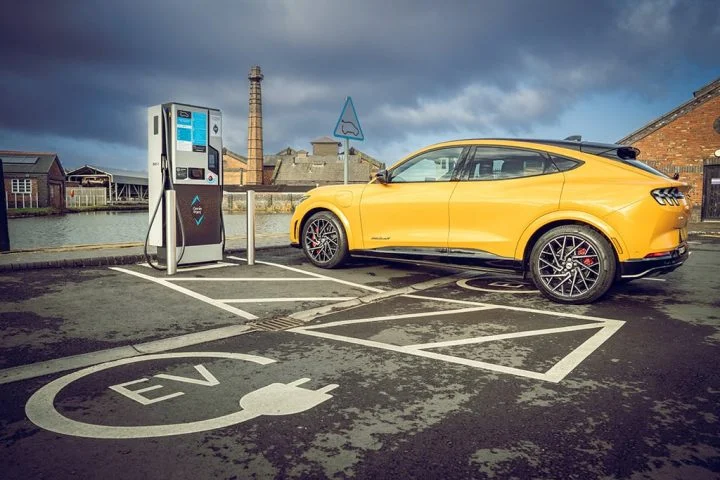 Ford has filed numerous patents outlining ideas that fit with this vision for the future in recent months, including one for a vehicle operator identification system that that can identify the driver from a database of users using information stored in something like a smartphone, as well as a vehicle identity access management system that would allow users to store information such as payment profiles, or even transfer driver data from vehicle to vehicle.
We'll have more on what we can expect from future Ford EVs soon, so be sure and subscribe to Ford Authority for non-stop Ford news coverage.