When the Tesla Cybertruck first debuted in 2019, it really seemed that the EV automaker would introduce a fully electric pickup before traditional manufacturers like Ford. That obviously didn't turn out to be the case, as the Ford F-150 Lightning debuted in 2021 and entered production in 2022. In fact, The Blue Oval is planning to significantly ramp up production of the fully electric F-150 by 2024 with plans to outfit the Rouge Electric Vehicle Center to a 150,000 production run rate. Given the historical significance of both vehicles, it isn't too surprising that CNBC's Jim Cramer would ask Ford CEO Jim Farley about his thoughts on the Cybertruck. As it turns out, Farley doesn't think the truck will be a terribly compelling product for those who need a truck for work.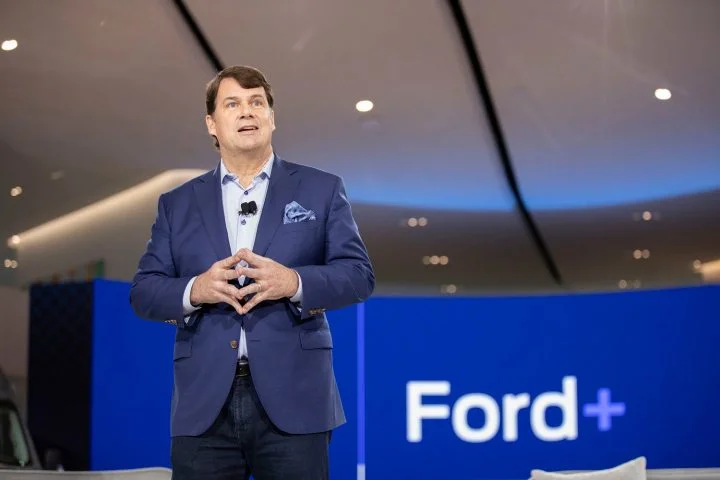 Farley discounted the idea that the Tesla Cybertruck would eat into Ford's market share in the pickup segment. "The reality is, America loves an underdog – and we are the market leader for EV trucks and vans, and we know those customers better than anyone," he said. "And if he (Tesla CEO Elon Musk) wants to design a Cybertruck for Silicon Valley people, fine." Farley later elaborated on the truck, saying "it's like a cool high-end product parked in front of a hotel. But I don't make trucks like that. I make trucks for real people who do real work, and that's a different kind of truck."
This isn't the first time Farley has offered his thoughts on Tesla and its products. As Ford Authority previously reported, he doesn't think the company updates its products fast enough. He also thinks overall demand for Tesla products is waning, and that the company needs to build more stores and service centers if it wants to remain competitive.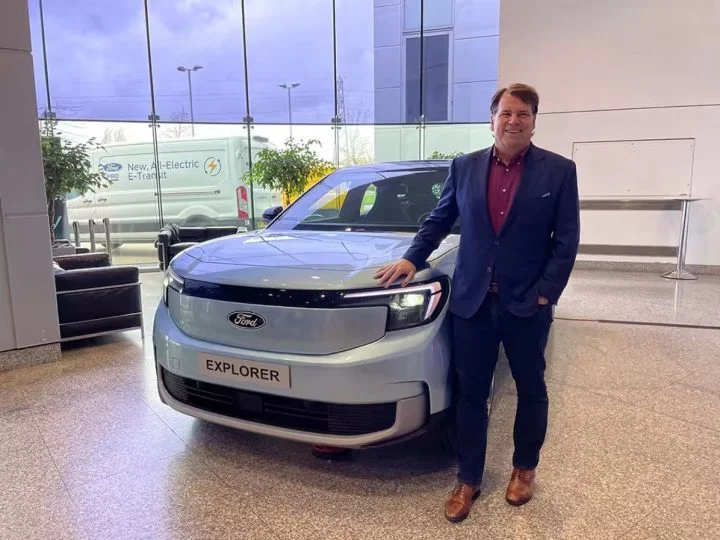 Aside from his comments on the Tesla Cybertruck, Farley has also offered up opinions on other electric vehicles and the companies that make them. The executive recently criticized Rivian's decision to make its fully electric van an Amazon exclusive, and wondered why Rivian CEO RJ Scaringe decided to solely focus on the last-mile delivery, which is a small slice of the overall van market. Of course, despite his recent comments, Farley isn't above working with his rivals when needed, as the company recently reached an agreement with Tesla that will give current and future Ford EV owners broad access to the Supercharger network.
We'll have more on Farley and Ford's EV pivot soon, so subscribe to Ford Authority for continuous Ford news updates.