FoMoCo recently reached an agreement with Tesla that will grant current and future Ford EV owners access to the existing Supercharger network via an adapter using the Combined Charging System (CCS) standard, while all existing Ford EV owners will receive NACS (North American Charging Standard) adapters, too. This move will greatly expand Ford EV charging coverage in rapid fashion, and as such, has attracted quite a bit of praise, though also some criticism from CCS supporters. However, General Motors followed suit and signed a similar deal with Tesla, and EVgo – another large public charging network – recently announced that it will add NACS plugs to its own chargers. However, it won't be alone in that regard, as FLO just announced that it will do precisely the same thing.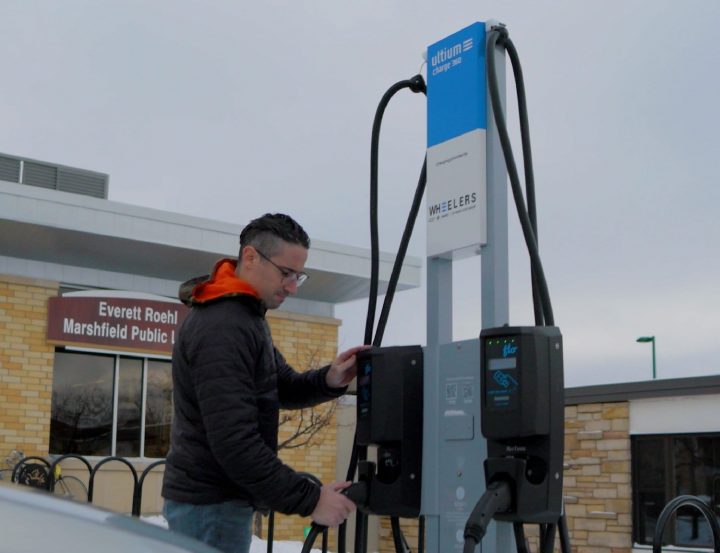 "FLO welcomes initiatives to standardize charging hardware in North America because we believe it will help eliminate confusion for EV drivers," said the company's Chief Product Officer, Nathan Yang. "Ultimately, the increased adoption of the NACS standard relates both to its widespread use by EV drivers and the reliability of stations that currently offer NACS. FLO is an industry leader in reliability, offering a 98 percent uptime.  With our objective of delivering the best EV charging experience for users, we are committed to supporting the technologies and standards our drivers want to use."
"FLO is vertically integrated, which means we have great flexibility to adopt the standards that customers prefer. This, coupled with our flexible platform approach to hardware, software and network design and engineering allows us to rapidly adopt new technology and standards. Our new stations, including the NEVI-compliant FLO Ultra fast charger are already designed to support NACS cables if requested by customers or site hosts. We are committed to providing the best charging experience for all drivers and plan to announce an option for customers with existing stations to be able to add NACS on compatible stations."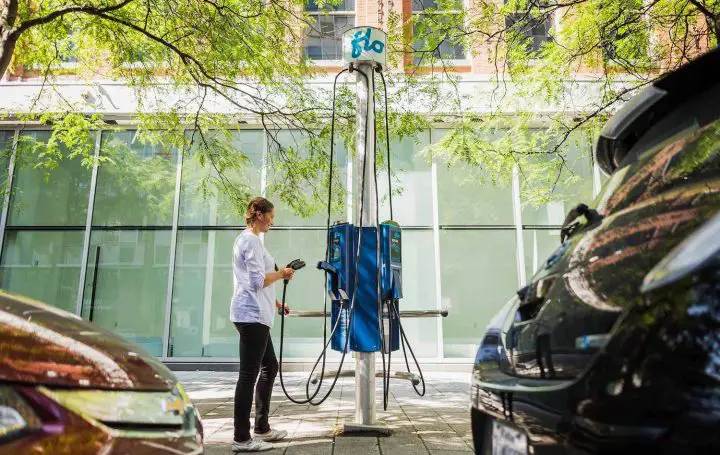 FLO is yet another expansive public charging network that currently operates 90,000 fast and level 2 EV charging stations – which are built at its locations in Michigan and Quebec – across North America, enabling more than one million charging events to date.
We'll have more on the shift to NACS soon, so be sure and subscribe to Ford Authority for non-stop Ford news coverage.