Ford is in the midst of investing billions in electrification, and is erecting a number of new plants – as well as repurposing others – as it aims to significantly ramp up all-electric vehicle and battery production in the coming years while also securing raw materials deals with a host of suppliers across the globe. Additionally, last October, FoMoCo announced that it would be launching a pilot battery recycling passports program with Everledger, a digital transparency company, that aims to track EV batteries throughout their lifecycle to ensure responsible management during use and recycling at the end of their useful life. Battery passports have also garnered support from a number of other entities, and now, a consortium of more than 120 companies has compiled draft standards for this type of technology, according to Nikkei Asia.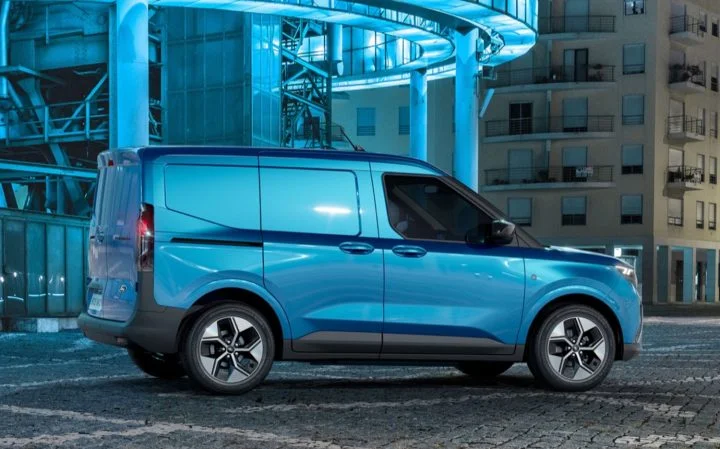 The Mobility Open Blockchain Initiative consortium has attracted support from a wide variety of manufacturers including Ford, Honda, BMW, Nissan, Mazda, General Motors, and Stellantis, as well as companies like Denso and Itochu. It aims to devise a method for allowing users to track each EV battery's environmental and social footprints by using battery passports, which keep digital records of that unit's supply chain.
The information collected by battery passports includes the origins of the materials used in its construction, the percentage of recycled components each contains, associated carbon dioxide emissions, and human rights protections. The rules drafted by the consortium call  for an identification number to be assigned to each battery, after which the blockchain would be used to track those units through the production process, as well as the condition of each in real time.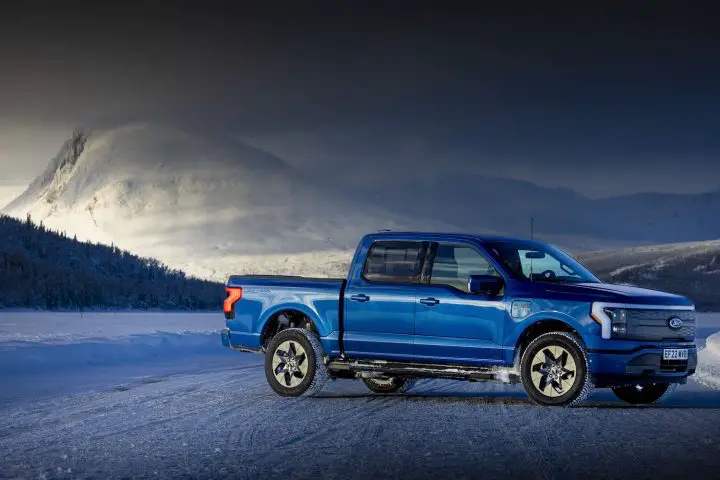 The European Union already plans to require the use of battery passports in all vehicles starting in 2026, with other parts of the world – including the U.S. and India – considering such a move as well. "Battery passports are an important element of a circular economy," said Hagen Heubach, a board member for rival consortium Catena-X.
We'll have more on the future of EV battery passports soon, so be sure and subscribe to Ford Authority for 24/7 Ford news coverage.