Ford is currently embarking on a quest to cut down on expenses amid its EV pivot and overall plan to right size its operations. As Ford Authority previously reported, that has resulted in the elimination of thousands of jobs globally, starting with several buyout plans for workers in North America and India in 2022, which resulted in about 3,500 positions being cut. This year, the company's European operations announced a plan to cut just under 4,000 positions and its Chinese operations might see reductions in the future as well. Ford Australia has also outlined efforts to shrink its operations too, and per a report from CarExpert.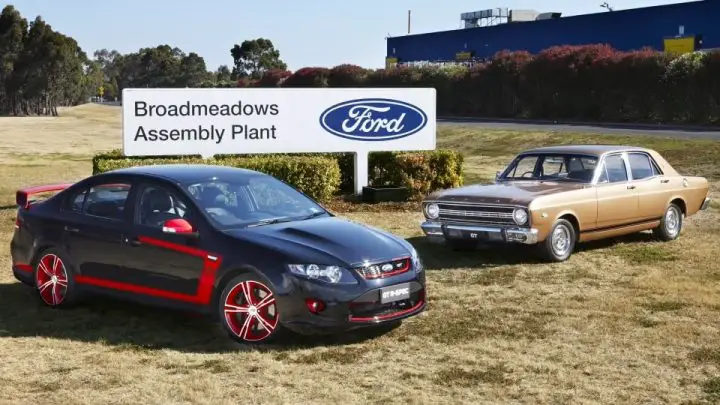 This latest round of job cuts involves the elimination of 320 salaried and 45 hourly employees from Melbourne-based operations at the You Yangs proving ground, and the workers were apparently involved in product development and design. Unlike the previous round of cuts around the wind-down of Ford Ranger and Ford Everest development cycle operations, this new episode were due to the global cost cutting initiative that has impacted other regional divisions of the company.
"We have begun consultation with our employees and unions on our intention to offer a separation program for approximately 400 of our 1800 employees in Australia," Ford Australia told CarExpert. "The majority of these will be in product development and design, with a small number in other functions. The changes are part of Ford's global drive to improve efficiency and transform its operations to meet future needs." The company went on to reiterate that Australia will continue to be central to Ford Ranger and Ford Everest development.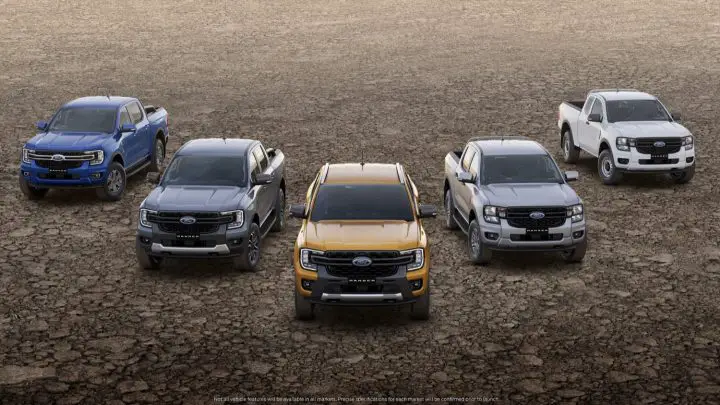 While analysts are unsure if Ford Australia has a future, the company has repeatedly stated that it remains a key part the automaker. The North American 2024 Ford Ranger and Ranger Raptor are the end result of development efforts that began in the country. Later this year, the first-ever officially exported Ford F-150 pickups will be delivered to customers, and the Ford Mustang Mach-E will also make its way down under as well.
We'll be keeping tabs on this issue, so subscribe to Ford Authority for comprehensive Ford news updates.