In recent years, the traditional automotive key has changed significantly, going from a simple metal piece to a mere fob, though many automakers – Ford included – are beginning to offer phone-as-a-key functionality in vehicles, including the Lincoln Aviator, Lincoln Nautilus, and Ford F-150 Lightning. As is often the case with technology, this change has raised some security concerns as hackers could gain access to vehicles this way, though Ford continues to explore the idea of digital keys by filing patents for a window based keyless entry system and a remote keyless entry method that uses NFC key cards. However, the Ford-backed Car Connectivity Consortium – among others – is still a bit concerned about this type of tech, according to Automotive News.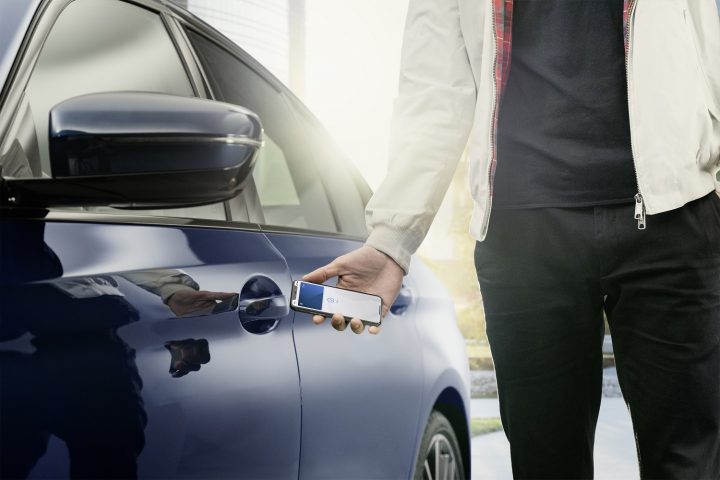 Ford is one of around 200 members – including most automakers – of the consortium, which sets standards for digital keys and keeps an eye on potential issues with this type of technology. Its mission is to "future-proof vehicle access using smart devices," which seems to be feasible given that most digital keys utilize near-field communication and Bluetooth low-energy technology, making it more difficult to hack. However, many still remain skeptical.
"The keys are exploitable," said Jason Kent, a "hacker in residence" at the cybersecurity firm Cequence Security. Kent points to a rash of recent thefts in the UK involving key cloning and relay attacks as proof that such a thing is possible, though automakers have since taken measures – such as creating robust encryption systems and keys that enter "sleep mode" when they're not being used – to combat those techniques.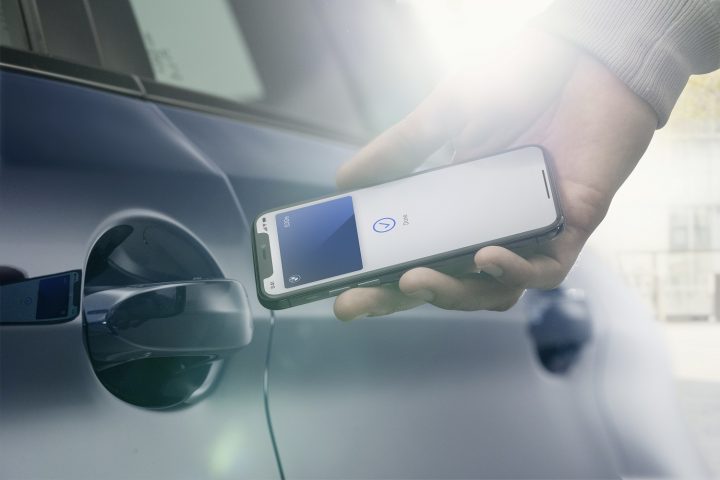 Regardless, determined hackers will seemingly always find a way to circumvent this technology, as they always have. "Nothing is unhackable," a white hat hacker who goes by Sick Codes said. "It looks good on paper. If it's done well, it might work, but as we know, little to never of anything (software) is done very well. I think it's a disaster waiting to happen."
We'll have more on the security threats posed by digital keys soon, so be sure and subscribe to Ford Authority for 24/7 Ford news coverage.