Ford Motor Company stirred up a proverbial hornet's nest recently when the automaker decided to ditch AM radio functionality in the 2023 Ford F-150 Lightning and 2024 Ford Mustang, and later announced that it would be following suit in most all of its models, save for commercial vehicles – in both the U.S. and Canada. This move not only drew the ire of customers that still use and enjoy AM radio, but also a host of lawmakers concerned that its removal might impact emergency broadcast situations, prompting some to introduce a bill requiring automakers to retain this functionality. That pushback seemingly worked, as Ford CEO Jim Farley recently announced that the automaker will be retaining AM radio in its 2024 model year vehicles after all, but the Ford-backed lobby group Alliance for Automotive Innovation (AIA) is now arguing that this feature isn't necessary either, according to Automotive News.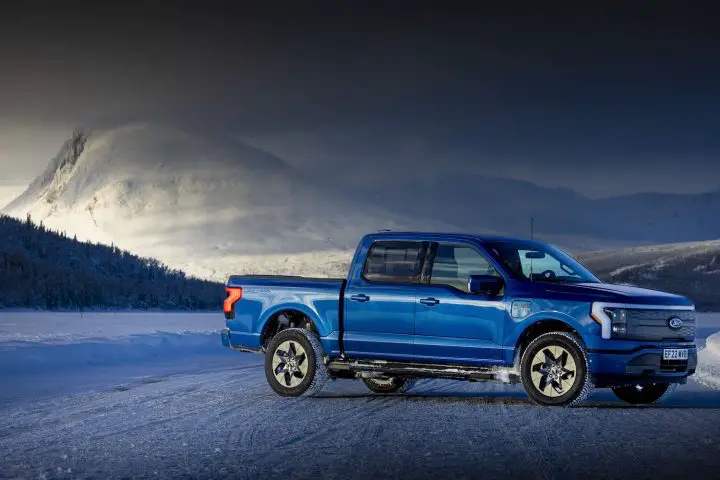 The AIA is expected to make this argument during an upcoming hearing hosted by the House's Subcommittee on Communications and Technology to discuss the proposed bill called the AM for Every Vehicle Act, which aims to direct the NHTSA to issue a rule requiring automakers to keep AM radio in new vehicles at no extra cost to consumers.
"Whether or not AM radio is physically installed in vehicles in the future has no bearing on the multiple methods of delivering those emergency communications alerts to the public," said AIA CEO John Bozzella. "Mandating audio features in a vehicle isn't necessary. Congress hasn't ever gone this route, especially in a competitive environment with so many choices – many of them free."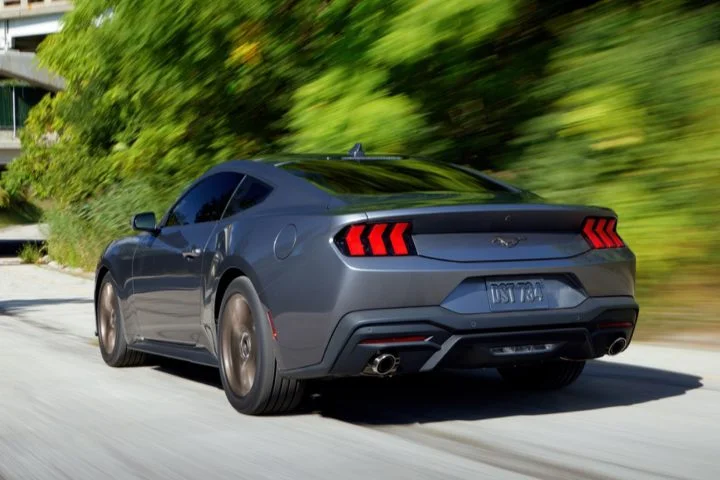 AIA members are "committed to ensuring drivers have access to free, public alerts and safety warnings through the Federal Emergency Management Agency's Integrated Public Alert and Warning System," AIA vice president of safety policy, Scott Schmidt, wrote in his testimony, which will be presented to the House panel today. "The intent is not for the public to rely on a sole source to receive the alerts but to create a 'net' of sources in which the public can receive them. In other words, the more the better."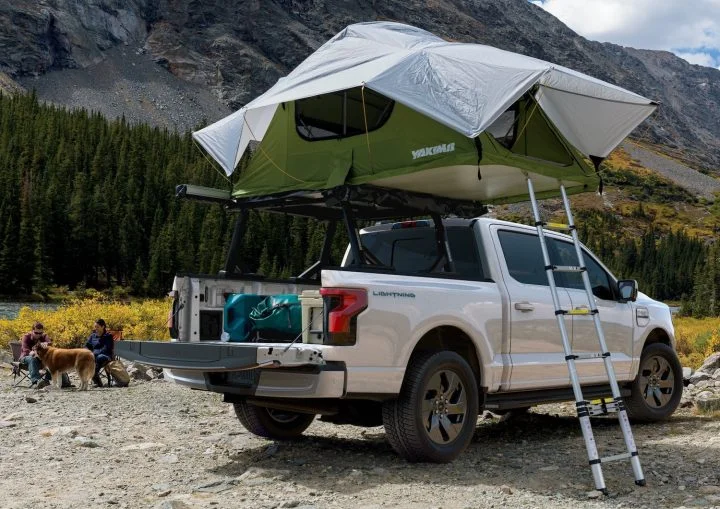 On the flip side, lawmakers supporting the bill argue that there are times when access to this information could be limited, meaning that AM radio could play a vital role in the event of an emergency. This includes times "when the cell phone runs out, the internet gets cut off, or the television doesn't work because of no electricity or power to your house," according to U.S. Rep. Josh Gottheimer.
We'll have more on the future of AM radio soon, so be sure and subscribe to Ford Authority for 24/7 Ford news coverage.