Ford-backed lobby group Alliance for Automotive Innovation (AIA) has been quite active amid a number of recent proposed changes in the automotive world, throwing its support behind The Blue Oval's decision to remove AM radio from vehicles (a battle both ultimately lost) and supported proposed Environmental Protection Agency (EPA) standards that would require a 28.3 percent reduction in emissions by 2026, though it isn't quite as thrilled with other proposed standards that call for a 56 percent reduction in greenhouse gas emissions from light-duty vehicles between the 2027 and 2032 model years, which are designed to speed up EV adoption. Now, AIA has outlined five problems with the EPA's proposed rules.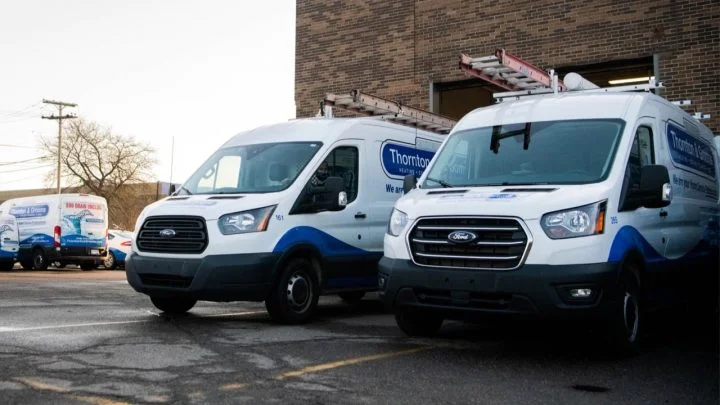 The first of those five concerns relates to the fact that the AIA believes the proposed EPA rules are "neither reasonable nor achievable in the timeframe provided." The EPA is calling for 67 percent of all new vehicle sales to come from EVs by 2027, though the AIA points out that EVs accounted for just six percent of total sales in 2022, noting that this goal can't be achieved "without substantially increasing the cost of all vehicles, reducing consumer choice, and disadvantaging major portions of the U.S. population and territory."
The AIA also argues that these proposed rules are a "de facto battery electric vehicle mandate," and that they even go so far as to exceed President Joe Biden's 2021 executive order calling for 50 percent of all new vehicle sales to come from EVs, PHEVs, and fuel-cell vehicles by 2050. It points to the fact that currently, the cost of raw materials used in the construction of batteries makes EVs cost prohibitive for many, too.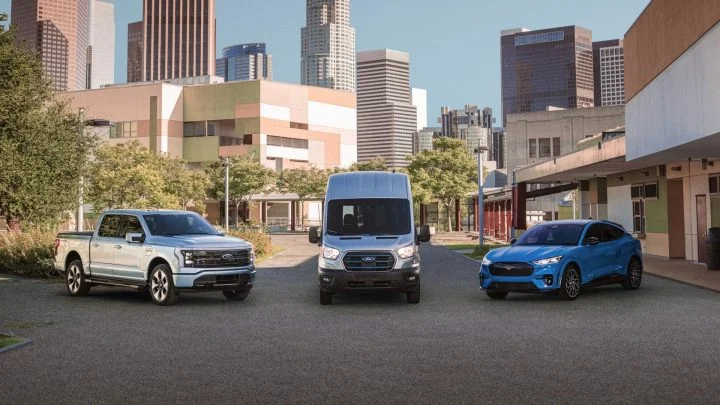 Finally, AIA notes that the EPA's proposed rules focus solely on increasing EV sales, but don't take into account the infrastructure improvements that will need to be made to support such a large increase. Rather, it argues that it will take far longer to shift raw materials mining from China to either the U.S. or fair trade countries.
We'll have more on these proposed EPA emissions standards soon, so be sure and subscribe to Ford Authority for non-stop Ford news coverage.