Ford announced that it was teaming up with Redwood Materials – a leading battery materials company – to create a battery recycling and domestic battery supply chain for electric vehicles back in September 2021. Just a few months later, The Blue Oval began shipping hybrid and EV batteries to Redwood to kick off those efforts, and since then, that same company has announced plans to build a new battery recycling plant in Nevada and erect a campus in South Carolina. Fresh off receiving a $2 billion dollar loan from the Department of Energy, Redwood Materials announced that it has collected 1,268 lithium-ion and nickel metal hydride (NiMH) vehicle batteries thus far, but that's only the beginning of what figures to be a rapid expansion, according to Automotive News.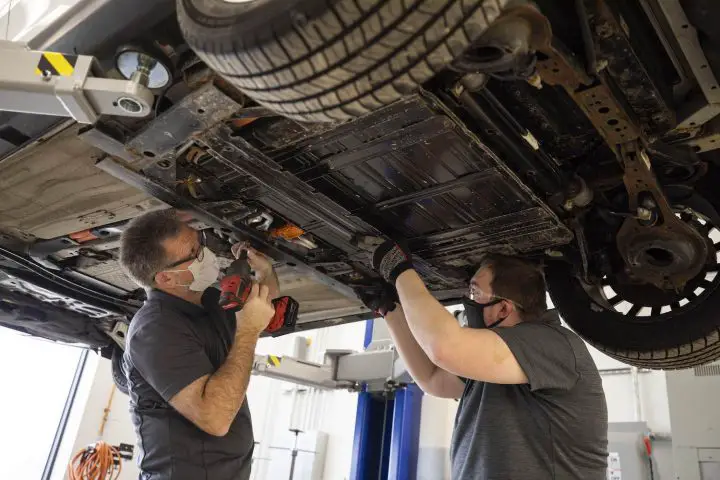 Redwood plans to start incorporating its recycled EV battery components into new batteries within the next two years, as well as produce enough cathode active material and anode copper foil to power a total of million all-electric vehicles by 2028. The company plans to have its anode copper foil material in EVs by next year and its cathode active material in EVs in 2025. These efforts will help reduce reliance on Asia – which currently handles nearly all anode and cathode production for U.S. battery makers.
"We are going around the clock, trying to get there as quick as we can," said Jackson Switzer, Redwood Materials' vice president of business management and market strategy. "It's all on us … the quicker we go, the quicker we can build, the quicker we can get recycled content into batteries. We are pushing ourselves as hard as we can."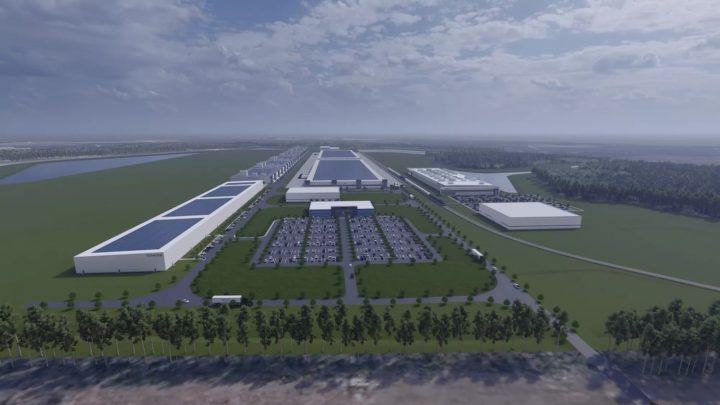 "At a systems level, we weren't actually solving the problem," Switzer said. "The United States is going to need a lot of batteries, and to build those batteries, you're going to need a lot of battery materials. That's what we're trying to really help impact."
We'll have more on Redwood Materials soon, so be sure and subscribe to Ford Authority for ongoing Ford news coverage.