Since being announced, the future Ford BlueOval Battery Park Michigan site has faced its fair share of criticism, both from folks that point to the fact that FoMoCo will license the technology it needs to build lithium-iron phosphate batteries there from China-based CATL, as well as residents of Marshall, where the facility will be built. Back in May, a handful of those residents began collecting signatures for a petition that aimed to convert a large portion of the 2,000-acre megasite into a state park or nature preserve, which was later presented to the Marshall City Council and ultimately rejected. Now, the "Committee for Marshall-Not the Megasite" is apparently considering taking legal action in response to this, according to WWMT.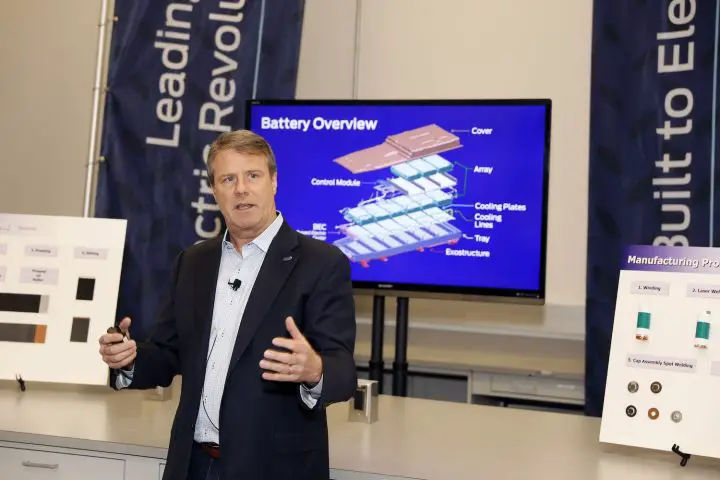 "We definitely will be in court as quickly as possible and are preparing arguments. We are ready to go," said Glen Kowalske of the Committee for Marshall-Not the Megasite. This action comes in response to the reaction of the committee's petition, which the city denied based on the fact that it was only able to verify that 136 of the 810 signatures collected were valid, as 578 are needed to force the issue onto the ballot for voters to decide. The committee is appealing this decision, in addition to seeking potential legal action.
"We were deliberate in our gathering of signatures to ensure we first met the requirement of 10 percent of registered voters within the City of Marshall," said Regis Klingler. "We went well beyond the minimum to allow for a margin of error." "People were eager to sign the petition, as they learned – with horror – the size and scope of this project," added petition circulator and committee member Holly Harnden. "The level of anger is rising as people realize what elected officials and others hired to represent the best interest of our city and township are doing to the land and to us."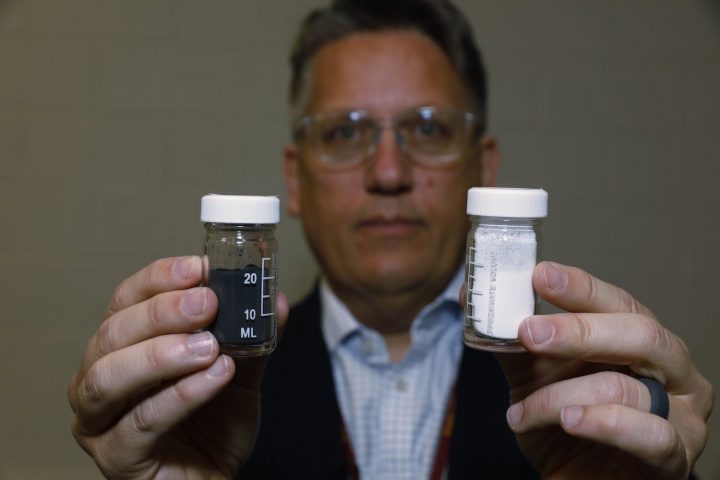 The committee also said that the Marshall City Council gave it two specific reasons as to why it rejected the petition. "That only members of the committee could circulate and submit petitions, even though the city charter does not state this," as well as "an appropriation included in the ordinance that disqualifies any referendum on that ordinance. The committee believes the appropriation was deliberately included in the ordinance by the city to prevent a referendum."
We'll have more on Ford BlueOval Battery Park Michigan soon, so be sure and subscribe to Ford Authority for 24/7 Ford news coverage.