Ford BlueOval Battery Park Michigan – a new facility where the automaker will produce lithium-iron phosphate EV batteries using technology licensed from CATL – was originally announced back in February, and since then, the site has secured plenty of funding from the state and other sources – as well as zoning approval – while prep work is also well underway. However, Ford BlueOval Battery Park Michigan has also faced its fair share of detractors recently, including local Marshall residents who started a petition calling for a citywide vote that aims to change the rezoning plans. Now, Marshall City Council members are set to address this petition at a special meeting this week, according to WWMT News.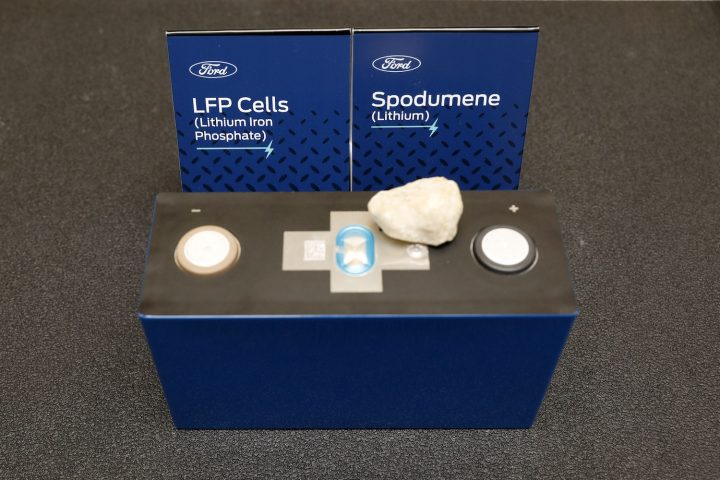 Marshall City Council members originally voted to approve the rezoning of the future battery plant site back in May, but just a few weeks later, the group known as the Committee to Save Marshall not the Megasite managed to acquire the 800 signatures it needed to to oppose the rezoning. Thus, the council will address the matter via this special meeting at the Marshall Regional Law Enforcement Center on Thursday at 7pm CST.
The point of contention here relates to 700 acres of land that was recently transferred to the city of Marshall from Marshall Township, after which it was rezoned by the city for industrial use, paving the way for Ford to build BlueOval Battery Park Michigan there. The petition asks that residents get the chance to vote on this matter, giving them more of a voice when it comes to making these types of decisions.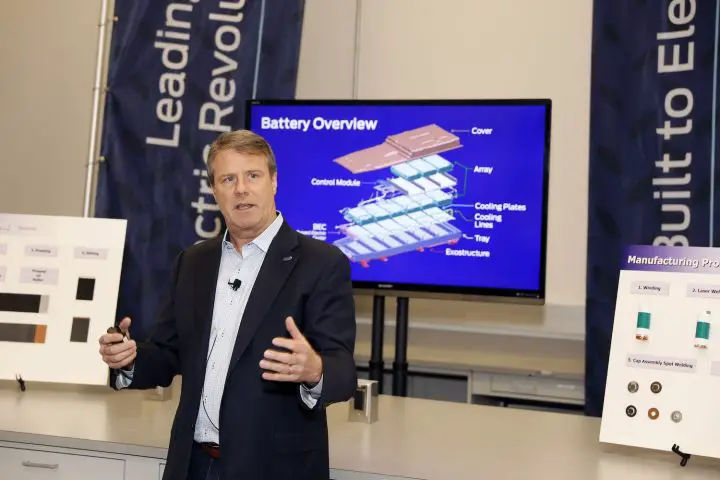 "We don't know if we can stop Ford at his point, but we definitely want to get their attention. We want them to sit down with us and put input into this," said Regis Klingler of the Committee to Save Marshall not the Megasite. "We really don't want, there's another 2,000 acres that could be several more plants. That would just, I think change the whole nature of this area."
We'll have more on Ford BlueOval Battery Park Michigan soon, so be sure and subscribe to Ford Authority for non-stop Ford news coverage.