As many studies have shown over the years, Ford brand loyalty has historically remained among the highest in the industry. That list includes – most recently – ranking first in J.D. Power's U.S. Automotive Brand Loyalty Study and S&P Mobility's loyalty data, though it did give up the top spot in S&P's 2023 Automotive Loyalty Awards to Tesla after holding that spot for 12 years. Meanwhile, the Ford F-Series enjoys some of the most loyal customers in the business, topping S&P's rankings and winning a loyalty award from that same organization. Thus, it comes as no surprise that Ford brand loyalty ranked the highest of all mainstream brands through April of 2023 in S&P Global Mobility's 2023 loyalty rankings, according to Automotive News.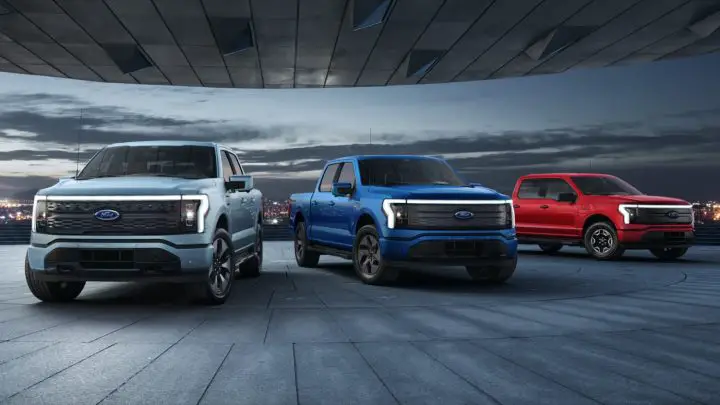 Through the first four months of the year, Ford brand loyalty finished with a score of 59.5 percent, which was enough to hold off Chevrolet, which posted a loyalty score of 57.1 percent. Perhaps most notably, Toyota dropped a whopping 5.7 points to 52.3 percent, which landed it all the way down in seventh place. But while Ford posted a score that was essentially identical to last year, Chevy improved by 2.6 percent to put the heat on The Blue Oval.
As S&P notes, all mainstream automakers were impacted in some way by Tesla conquests, with Toyota losing five percent of its customers year-over-year to the all-EV brand – a 2.1 percent increase – though it's considered a luxury brand and doesn't necessarily compete directly with these mainstream automakers. "We will obviously have to watch the results going forward, but just in these first four months, Toyota is a disappointment," said analyst Tom Libby. "There's no doubt that Toyota, Honda, and some other Asian brands are being impacted tremendously by Tesla."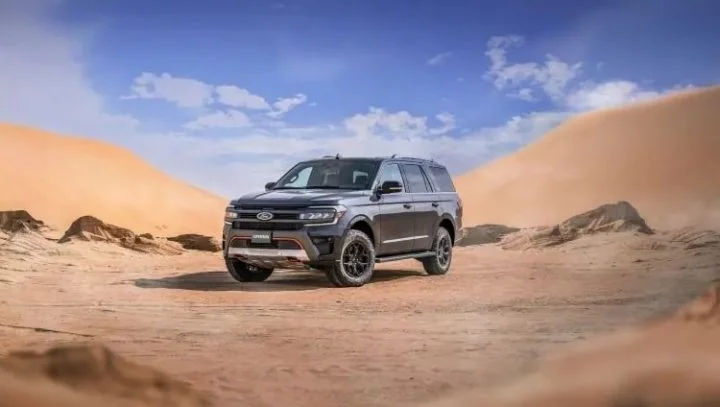 In terms of overall loyalty, Libby noted that it remains "down substantially" for mainstream brands compared to the pre-pandemic times, with only Mitsubishi, Mazda, Dodge, Hyundai, Buick, and GMC posting an improvement compared to the same time period in 2019.
We'll have more insights like this to share soon, so be sure and subscribe to Ford Authority for 24/7 Ford news coverage.