Since its launch, the sixth-generation Ford Bronco has made a habit of beating its chief competitor – the Jeep Wrangler – in pretty much every type of comparison one can think of, eating into the SUV's well-established market share at the same time as it continues to prove alluring for existing owners. However, there is one area that the Jeep Wrangler apparently does best the latest Ford Bronco, and that's the cost to insure each and every trim level, according to MotorTrend.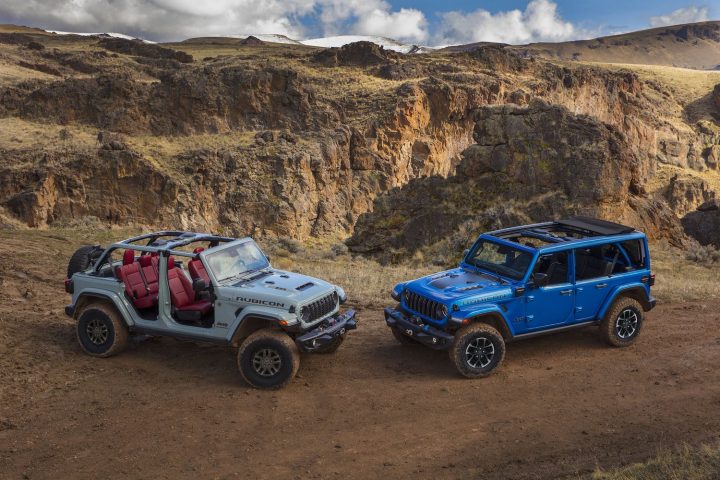 MT looked to IntelliChoice recently to obtain average annual insurance premiums for both the Ford Bronco and Jeep Wrangler. The criteria for this exercise was simple – price these premiums for a driver under the age of 65 that lives in an urban area or the suburbs that hasn't had a chargeable incident in over six years, and are insuring the vehicle for personal use. In terms of coverages, the rag selected $100,000/$300,000 for personal liability, $50,000 in property damage, $25,000 for medical expenses, $25,000/$50,000 for uninsured motorist coverage, and comprehensive/collision deductibles of $500 each.
Regardless of trim level, the Wrangler proved to be a cheaper vehicle to insure, despite the many similarities between these two vehicles. The base Wrangler Sport two-door cost $1,293 versus the Bronco at $1,493, while the four-door came in at $1,234 versus. $1,553. That also extended to the Willys and Black Diamond at $1,328/$1,601 and $1,242/$1,642 for the two- and four-door SUVs, along with the Sahara and Outer Banks at $1,278 and $1,728, respectively (the Sahara is only offered in four-door configuration).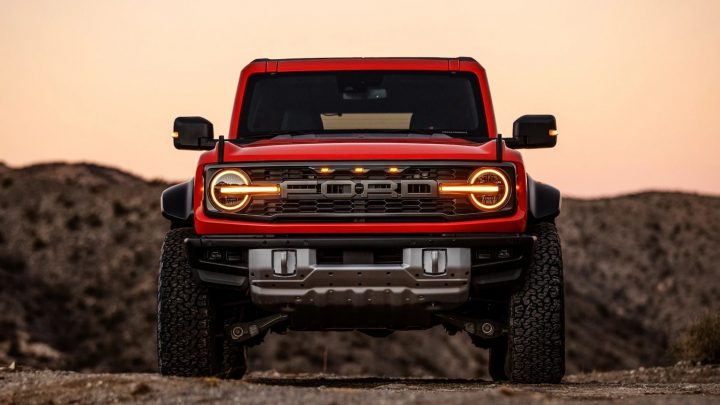 Moving up to higher trims doesn't change much, as the Wrangler Rubicon costs $1,375 or $1,289 per year to insure, while the Bronco Badlands came in at $1,759 and $1,786. Finally, the hardcore Bronco Raptor is quite a bit pricer to insure compared to the Wrangler Rubicon 392 as well – $2,117 versus $1,404. As far as why this is the case, well, the Wrangler has been in production for far longer, while parts are easier to come by, as well as cheaper in many instances, which gives Jeep the win here – for now, at least.
We'll have more on the Bronco soon, so be sure and subscribe to Ford Authority for more Ford Bronco news and around-the-clock Ford news coverage.