As a whole, FoMoCo didn't exactly impress in the 2023 J.D. Power U.S. Initial Quality Study, ranking below average after performing decently in 2022. However, the results weren't all doom and gloom for The Blue Oval. Individual nameplates performed well, as the Ford Maverick was ranked third in its competitive bracket, and the Ford Ranger was recognized as being the top midsize pickup in its segment. The Ford Bronco Sport has also picked up its own accolade, as the off-road crossover was ranked third in the small SUV segment in terms of initial quality.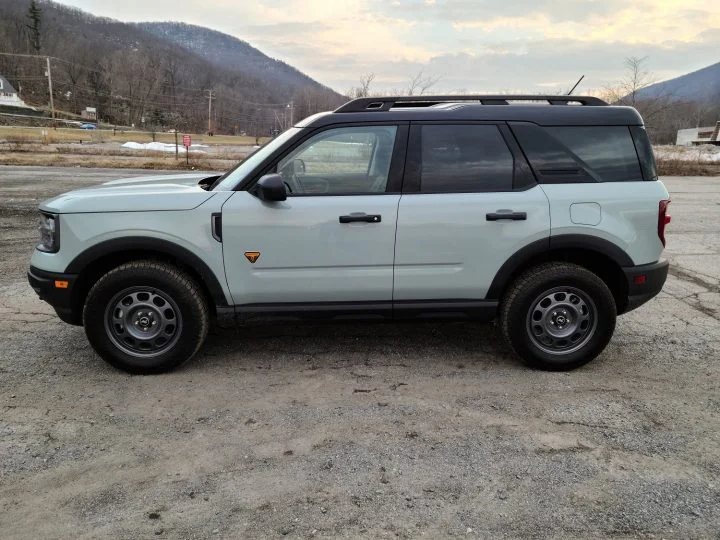 The Ford Bronco Sport joins the Buick Encore GX, which was the highest-ranked vehicle in the segment, followed by the Kia Soul in second place. Considering that the Bronco Sport also ranked well in the 2022 iteration of the study, it's encouraging to see that The Blue Oval's rugged crossover is maintaining its quality amid ongoing supply chain issues and other production constraints. In fact, the Ford Bronco Sport has been recognized for things like seat quality, where it ranked third in its segment behind the Kia Soul and Subaru Forester.
However, despite the data compiled by J.D. Power in terms of quality, the Ford Bronco Sport was stripped of its recommendation by Consumer Reports. The publication called out issues with the crossover's braking system, as well as with its head gaskets, although it's not clear if this applies to the Ford 1.5L I3 EcoBoost on Base, Big Bend, and Outer Banks trims, or the Ford 2.0L I4 EcoBoost under the hood of the Badlands.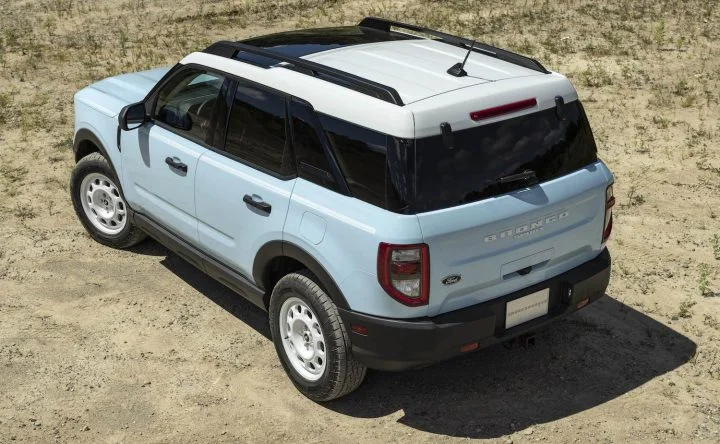 However, Ford is aware of these quality issues in a broader sense, and is currently taking steps to rectify the situation, and aims to have best-in-class quality vehicles by 2025 for certain models. However, other vehicles in its lineup – including the Ford Bronco Sport – have a different quality goal that goes beyond 2025.