For some time now, Ford CEO Jim Farley has been very upfront about the high costs associated with developing and producing all-electric vehicles, which are far more costly than their ICE counterparts. The automaker doesn't expect its EVs to be profitable until the second-generation models begin launching in 2025, in fact, though it previously stated that it expects to break even as soon as next year. Certainly studies take a more pessimistic approach, and it seems as if the Ford CEO himself is dialing back his expectations a touch when it comes to EV cost parity as well.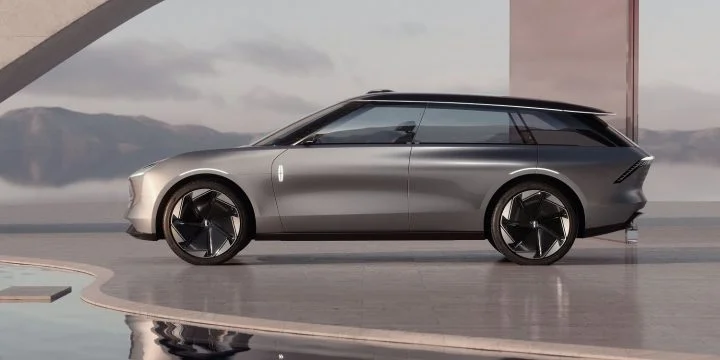 While speaking at the 2023 Bernstein Annual Strategic Decisions Conference recently, Farley was asked when he believes the cost of making EVs will be the same as a traditional ICE vehicles, to which he responded "2030 to 2035. We are right there right now. It's between the second and third cycle of the EV products."
This is seemingly right in line with previous comments indicating that Ford EVs will become profitable beginning in 2026, though it will apparently take a few more years before the cost of producing those same vehicles declines to the point where building an all-electric vehicle is on par with ICE models. Though they require less labor to produce than ICE vehicles, Farley also previously stated that he believes EVs will help save jobs within the company, too.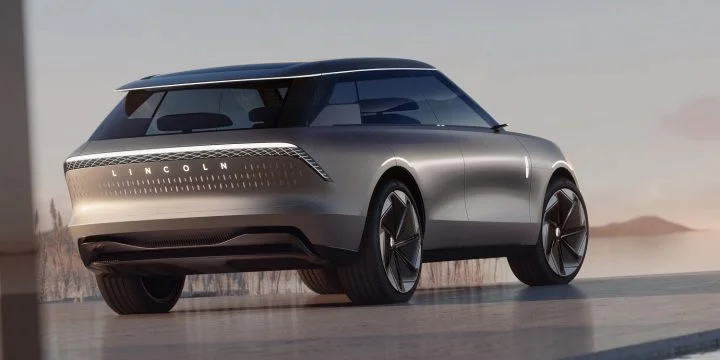 As far as what we can expect from the second-generation Ford EV lineup – which includes all future Lincoln all-electric models – those vehicles will be far simpler and fully updatable, offer lots of digital experiences to customers, and may have both Combined Charging System (CCS) and NACS (North American Charging Standard) ports, making them easier to charge at a wide variety of stations.
We'll have more on Ford's EV push soon, so be sure and subscribe to Ford Authority for 24/7 Ford news coverage.