While the electric vehicle market has grown over the past couple of years as a whole, EV vans represent a pretty enticing segment for automakers, given their promise of lower operating costs for commercial customers. The Ford E-Transit, for example, quickly seized the sales lead in that segment, even though The Blue Oval isn't pushing its fleet customers toward electrification, for precisely that reason, coupled with the extensive Ford Pro suite of software. However, while Ford CEO Jim Farley is quite pleased with his company's van strategy at the moment, it seems as if he has some reservations about the way Rivian – an automaker FoMoCo has financially backed in the past – is handling its own strategy in that segment, according to the Detroit Free Press.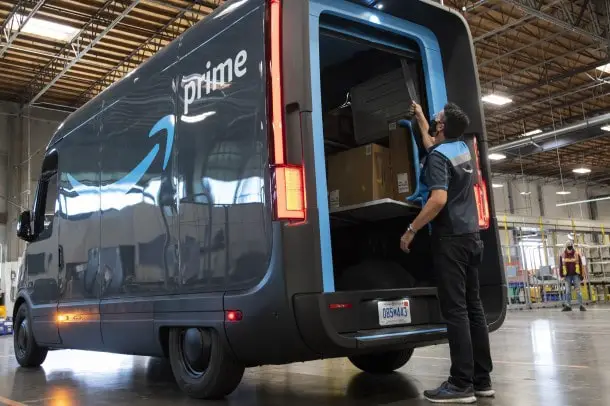 "Rivian has one customer. Amazon," Jim Farley said when asked about the company's van strategy at the automaker's 2023 Capital Markets Day presentation. "Rivian only has a van for delivery. 95 percent of the commercial industry is small-medium sized business with like 1,000 different locations. Last-product-delivery is like tiny, tiny. … I mean, FedEx, UPS, they're great. But I want the plumber who's got five vans. They don't have a fleet manager. Everything is super confusing to them. They don't even have time for the vehicles to go to a dealer and schedule it. They're really underserved. The big fleets are overserved. They can do it all themselves. They're huge."
"I always told (Rivian CEO) RJ (Scaringe), 'Are you sure you want to bet on Amazon? Don't you want to go after all the real customers?' But, that's what he decided to do," Farley added. "Rivian and the reality of the commercial business couldn't be more different. Also, most commercial customers aren't going electric."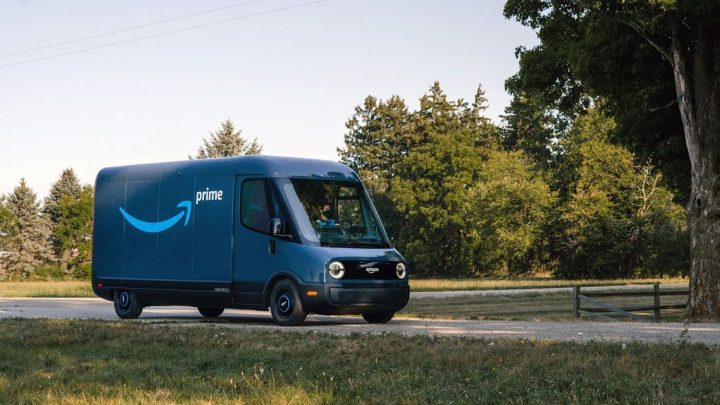 Rivian has explored adding additional EV vans to its lineup via a partnership with Mercedes-Benz – an idea it ultimately scrapped – as well as potentially seeking out more customers for its existing product aside from Amazon, which it has an exclusive contract with at the moment. As Ford Authority reported back in March, Amazon and Rivian are reportedly talking about scrapping their deal after the former's sales-related budget cuts resulted in it purchasing fewer vans than previously expected.
We'll have more on everything Ford's competition is up to soon, so be sure and subscribe to Ford Authority for the latest Ford Transit news and non-stop Ford news coverage.