After years of battling supply chain issues, the automotive industry began to turn the corner in the first half of 2023, as many expected. However, Ford continues to battle various problems and shortages, along with a tight labor market, which is precisely why CEO Jim Farley previously stated that he believes supply chain problems are more of a permanent thing rather than a temporary storm that will pass at some point. While speaking at the Deutsche Bank Global Auto Industry Conference recently, Ford CFO John Lawler shed some more light on this topic by revealing that while supply chain issues are easing, they're still posing problems for The Blue Oval.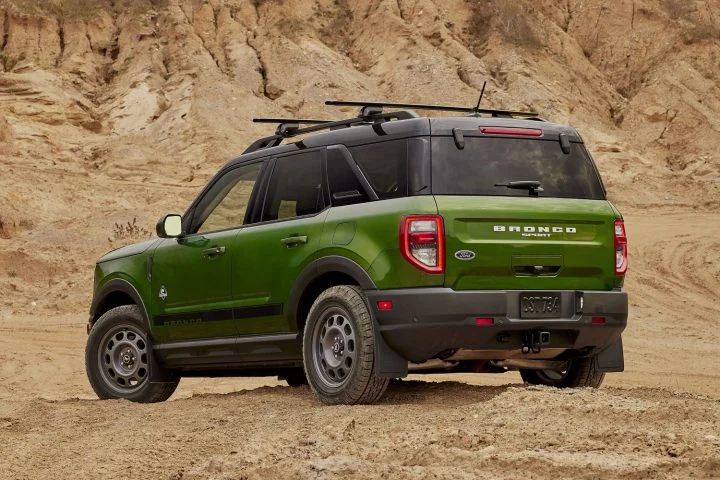 "Yes. So, we are seeing disruptions due to supply availability, but it's much less than it was in the past," Lawler said. "There's still hiccups in chips, high demand chips that's happening. And the other thing that we're seeing is that as the water level overall is rising and production is coming back, we're seeing some of the suppliers that are not chip related having issues keeping up, ramping up to average per week volumes, max per week volumes. And so, we're working through some of those issues. And I think that's still part of the overhang from COVID and the fact that factories weren't running at that rate, maintenance wasn't necessarily where it should be, labor shortages, etc. But we're working through that, and it's getting much better."
Lawler's comments coincide with what we've seen from Blue Oval production thus far this year, with many models seeing a sharp ramp up in that regard over the past few months. That list includes the the Ford Bronco Sport crossover, the Ford Transit van, the Ford Mustang Mach-E EV crossover, the refreshed Ford Escape crossover, and the Ford Maverick compact pickup.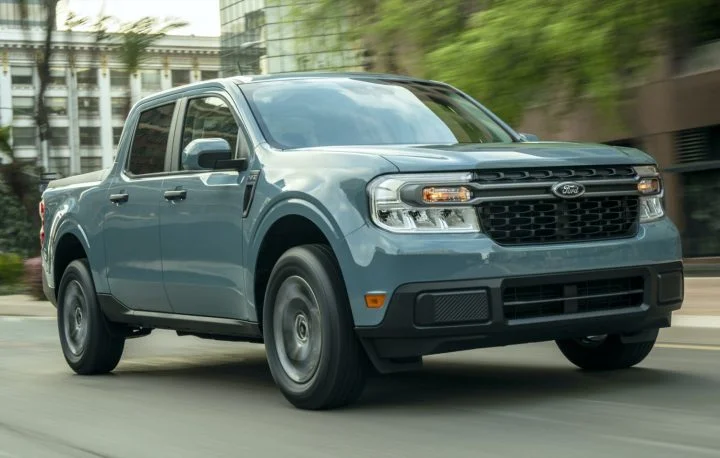 As Ford Authority reported last week, even the Ford Bronco is facing no new supply constraints, which is big news for the in-demand SUV. However, some other red hot models – such as the Maverick Hybrid – remain constrained as demand still outweighs Ford's production capacity.
We'll have more on the state of the automotive supply chain soon, so be sure and subscribe to Ford Authority for 24/7 Ford news coverage.