Over the past year or so, Ford has laid off thousands of workers in the U.S., Europe, and Australia, all of which were positions that the automaker determined to be redundant. These reductions are all part of the company's Ford+ plan to streamline operations and boost profitability, and as Ford Authority reported last week, another round of cuts are expected to be announced as soon as this week. Now, as we await that announcement, an unspecified number of Ford contract workers have been cut as well, according to the Detroit Free Press.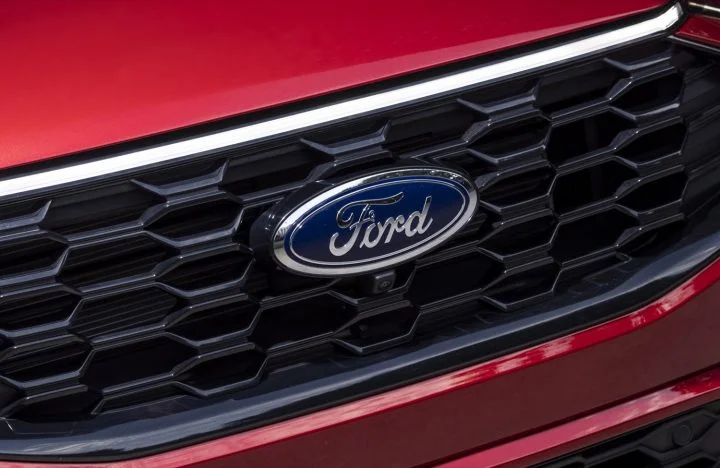 "People in certain agency positions across a few skill teams were notified by their employers that their assignments at Ford have ended," Ford spokesman T.R. Reid told the Free Press. "The changes are consistent with the Ford+ plan – aligning capabilities and roles with product and service priorities and, in the process, reducing costs." Reid did not reveal how many Ford contract workers were notified of this change, though all were employed by outside agencies.
In addition to these cuts, Ford is reportedly set to lay off a number of salaried, white collar North American workers this week, with most of these reductions reportedly slated to occur in the company's EV-focused Model e and ICE-centered Ford Blue divisions, while the commercial-focused Ford Pro entity apparently won't be affected in this latest round of cuts.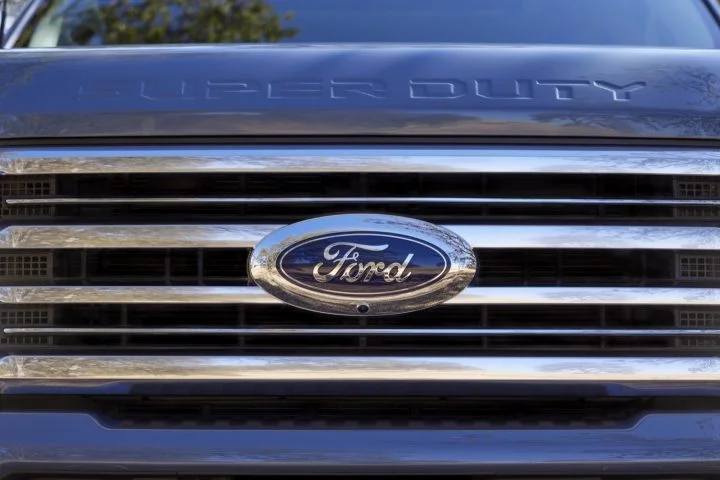 It's unclear how many North American salaried Blue Oval employees will be affected by this change, though it's believed that "a minimum of several hundred" such jobs will be eliminated following the company's disappointing 2022 financial results, with profitability lagging behind the competition. Currently, FoMoCo employs around 28,000 salaried workers in the U.S. and around 70,000 across the globe.
We'll have the latest on Ford's job cuts as they happen, so be sure and subscribe to Ford Authority for 24/7 Ford news coverage.