Ford has made it quite clear in recent years that it's betting big on connected vehicle services and software, which are expected to represent a massive source of revenue for the automaker in future years. However, there are a couple of road blocks on this path to profitability, including concerns over data sharing – and more specifically – maintaining privacy while sharing all of this data. When speaking at the 2023 Morgan Stanley Sustainable Finance Summit, Ford CEO Jim Farley acknowledged these concerns and the fact that they're a big source of tension among customers, too.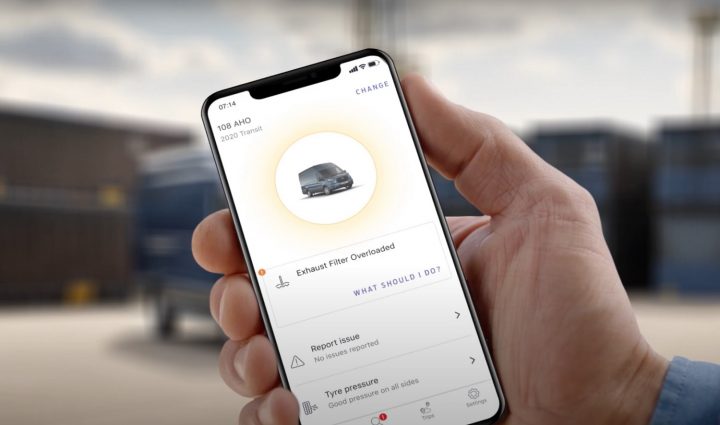 "I think we really like – not because Apple is Apple, we really like their idea about around privacy," Farley said. "You can imagine how personal data is on a vehicle, like where you've been, how did you get there, who are you with. It's really intimate data. So we think for our commercial customers, too, like their clients, like we really want to be on the right side of that. But we have to use the data of the car to make the experience really good, to make the software better. So it's a huge tension."
"I'll give you an example, real one. So how many of you have rented cars and lied about the amount of gas that was in it when you turned it in, right? Like all of us, right? Yeah. So the rental car company comes to us and says, hey, that little float in the gas tank, don't you know exactly how much is in there? Yeah. Why don't you just sell us the data? And then we'll charge people based on how much fuel is actually in their car."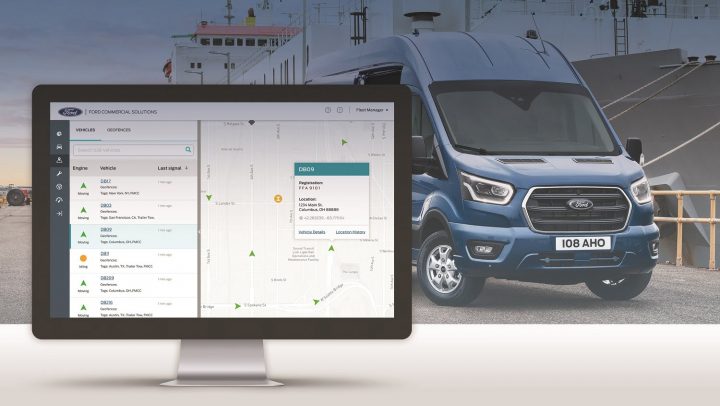 "So what do you do then? Now, we could sell the data to the rental car company. But if you're driving a Ford, what's our contract with the renter of that Ford? Should we sell their data because we happen to know how much fuel is in that, even though it's actually, frankly, their data? That's like one trillion examples like that of vehicle data coming off the car. How do you handle it practically from a privacy standpoint? I think we have the right ethos and values, but we almost kind of don't know what we don't know yet. So we'll get into it. I don't want to be entrepreneurial about consumers' data. After looking what happened with Facebook and a lot of social media, I don't want to be too entrepreneurial with my team."
"On the other hand, I definitely need the data to make predictive failure of the components better for a plumber, because if I can sell them a car that never goes down, that's very valuable to them. If you're a plumber somewhere in Manhattan, you lose that van, you're going to lose the revenue for that day. So if you have a vehicle that can self-diagnose itself and send warning signals to the owner two weeks before it fails, that's really valuable to them. So I have to use the data to make it better, but I can't – there's a line."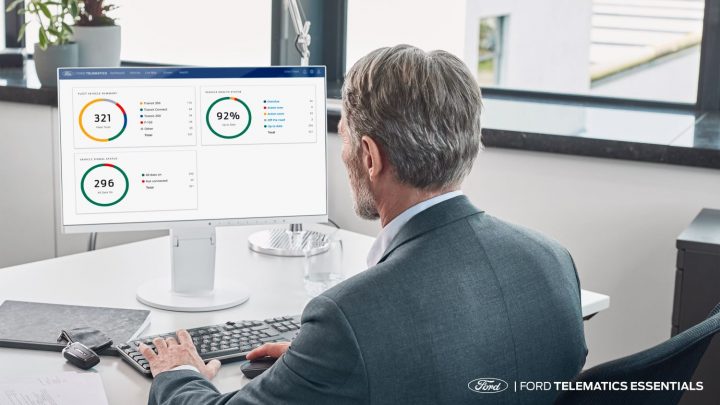 This is precisely why Ford has thus far been cautious with how it handles data, with many of these services focusing on the Ford Pro commercial side of the business – where customers are a bit more willing to try out new features that rely on data. Additionally, as Farley recently pointed out, Ford Pro's software solutions have also helped with customer retention, to boot.
We'll have more on Ford's connected vehicles push soon, so be sure and subscribe to Ford Authority for non-stop Ford news coverage.