Ford BlueOval Battery Park Michigan was announced earlier this year, as the latest Ford EV battery plant facility to be built in the United States. When it comes online in 2026, the manufacturing center is expected to churn out lithium iron phosphate batteries for the automaker's second generation electric vehicles. However, not everyone in Michigan is happy about its existence. As Ford Authority recently reported, opponents in the city of Marshall filed a petition in an effort to stop it from being built. That effort has now failed, according to a new report by WWMT News 3.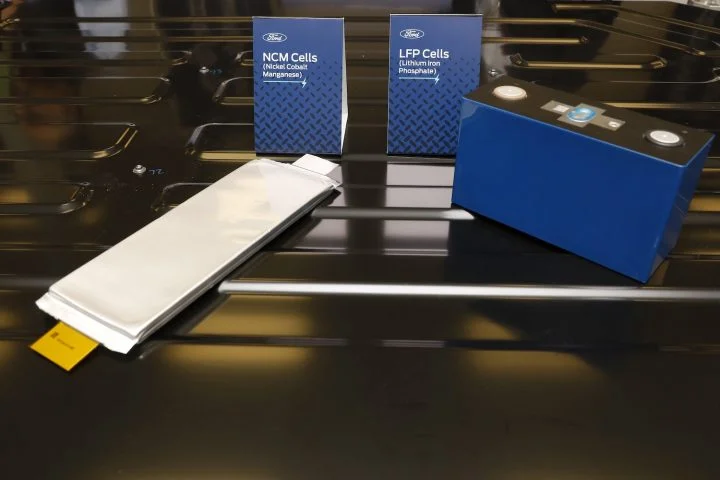 As it turns out, the Marshall City Clerk rejected the petition due to a lack of valid signatures and other issues. The "Committee to Save Marshall not the Megasite" apparently collected 800 signatures, but a legal review determined only 136 were valid, which did not meet the 578 signature threshold. The group filed the petition over a grievance regarding rezoning, as 700 acres of land were transferred to the city from Marshall township, with the land promptly being rezoned as industry after transfer, essentially paving the way for the Ford EV battery plant.
"With this petition drive now rejected, we can focus on the exciting work ahead of creating local jobs for people today and long into the future so young people in our community won't have to move away from the Marshall area to find a career," Choose Marshall CEO, Jim Durian said.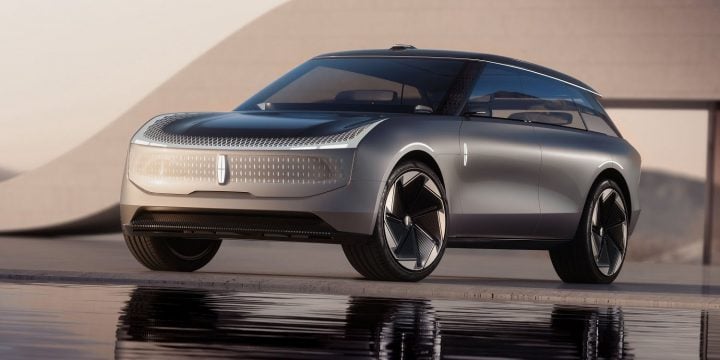 Site prep has begun at the future site of the Ford EV battery plant, which is expected to employ at least 2,500 people when it comes online in 2026. It will utilize battery technology from CATL but will be an entity wholly owned by Ford, which has prompted some criticism and pushback from U.S. representatives. Currently, Ford is planning for a two million annual EV production run rate by the end of 2025. The Michigan facility is expected to produce batteries for 400,000 vehicles per year.
We'll have more EV news soon, so subscribe to Ford Authority for the latest Ford news updates.