The ongoing pivot to fully electric vehicles requires a significant outlay of cash from automakers and any entity tangentially connected to the shift. Ford expects to lose money on its EV operations for several years until its second generation EV lineup rolls out, as those models are expected to be profitable. The biggest expenditures right now involve the significant financial outlays required to build all-new plants and to reconfigure old facilities for EV production. But a U.S. Department of Energy program will now directly help the Ford EV pivot and its joint venture with SK On, BlueOval SK, fund its upcoming EV plants, as the agency announced it will loan $9.2 billion to the JV, per Reuters.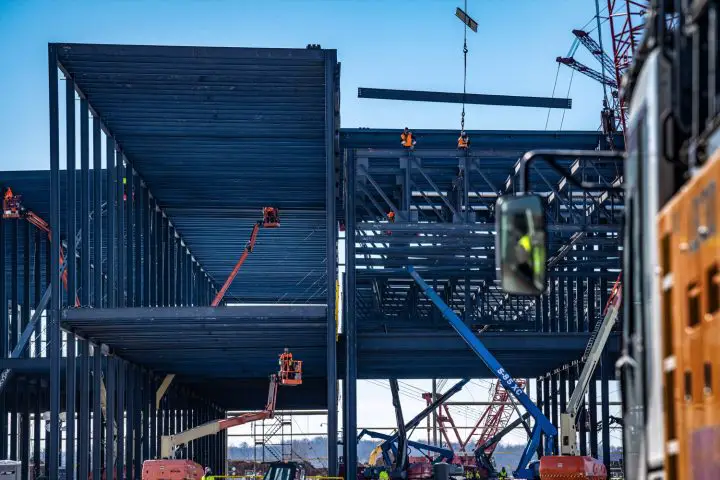 The conditional commitment for the low-cost loan comes from the Advanced Technology Vehicles Manufacturing program and will cover the vast majority of the expected cost of the three facilities it covers: BlueOval City in Stanton, Tennessee and BlueOval SK Battery Park in Glendale, Kentucky. BlueOval City will be a vehicle manufacturing facility responsible for the Ford T3 EV pickup, which the company officially announced earlier this year. That fully electric pickup is most likely the second generation Ford F-150 Lightning, and Ford CEO Jim Farley has all but outright stated that it will be a technologically sophisticated pickup, comparing it to the Millennium Falcon. BlueOval SK Battery Park, on the other hand, will manufacture batteries, with two factories on its campus. Information from the original announcement indicated that Ford and SK expected to spend $11.4 billion to build all three facilities, so this new loan is a significant assist for the project. Both sites are expected to come online in 2025.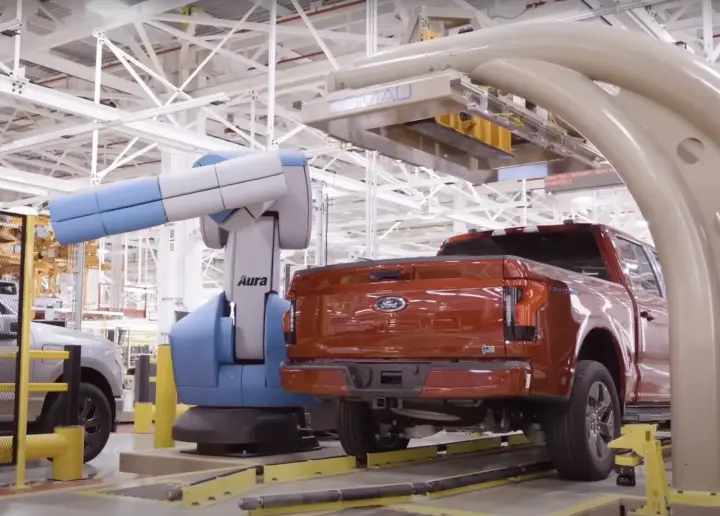 Projects impacting the Ford EV pivot have already received conditional loan commitments or funds from the Department of Energy. As Ford Authority previously reported,  Solid Power recently received funds for solid-state battery R&D. Additionally, Redwood Materials also secured a loan commitment from the agency in February 2023 to help its overall mission of improving the EV battery recycling pipeline.
We'll have more Ford EV news soon, so subscribe to Ford Authority for continuous Ford news updates.