Back in April 2022, The Blue Oval recalled select 2020-2022 Ford Explorer models after it discovered that the rear axle mounting bolt may fracture when the vehicle is accelerating, which can lead to severe noise and vibration, or worse – disconnected driveshafts and the potential for the vehicle to roll away when in park. The automaker instructed dealers to replace these defective rear axle mounting bolts with new parts, but some customers felt like this fix was inadequate, which has prompted some to file a lawsuit over the matter, according to Car Complaints.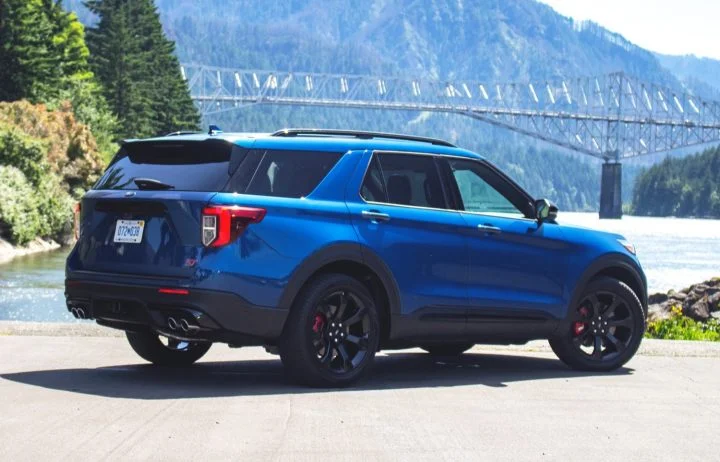 The lawsuit – Caricofe, et al., v. Ford Motor Company – was filed in the U.S. District Court for the Southern District of California and is being spearheaded by Capstone Law APC. It alleges that Ford Explorer models affected by this recall are equipped with defective rear subframes attached by only one rear axle horizontal mounting bolt, which means that they're incapable of handling the output generated by the Explorer ST's high performance powertrain. It notes that when this bolt fractures, it causes the rear differential to drop.
When this occurs, the lawsuit states, it can lead to additional damage to a number of components including the exhaust, suspension, and driveshaft. However, the three plaintiffs named in the case have not experienced these issues – though each has had a dealer perform the recommended repairs as part of the recall process, which they claim are inadequate. Additionally, the lawsuit contends that Ford was aware of this issue, though it only made changes to a handful of models due to supply chain issues.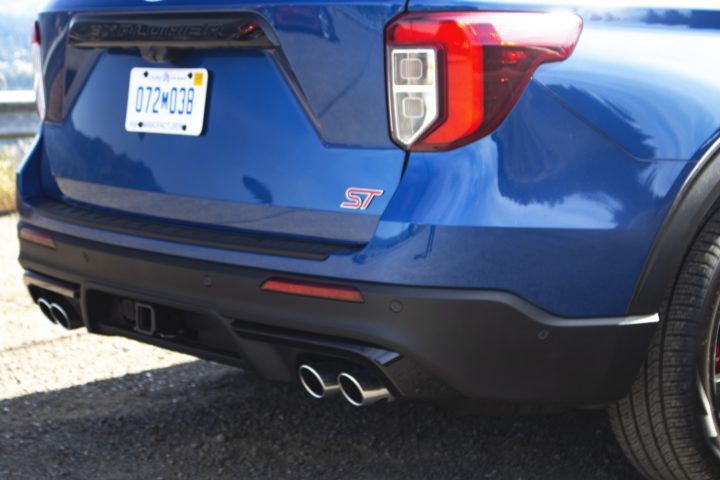 "Ultimately, Ford implemented the four bolt subframe in only a small subset of the 2020 Ford Explorer STs with higher horsepower and torque ratings, the rollout for which immediately preceded the Class Vehicles," the lawsuit states. "On information and belief, Ford willfully substituted the unsafe rear subframe assembly (with one rear axle mounting bolt) for the safer-as-designed four bolt assembly due to supply chain issues beginning in 2020 as a result of the COVID-19 pandemic."
We'll have more on this and all Ford-related lawsuits soon, so be sure and subscribe to Ford Authority for more Ford Explorer news, the latest Ford lawsuit news, and ongoing Ford news coverage.