Things got off to a solid start for the Ford F-150 Lightning following its launch for the 2022 model year, as The Blue Oval racked up a ton of reservations and orders for the new pickup. Demand initially exceeded supply, but amid rising commodities costs, FoMoCo wound up increasing the prices of its EV pickup on multiple occasions – last August, October, and December, as well as this past March, when order banks reopened, making the Ford F-150 Lightning roughly 40 percent more expensive than when it launched. FoMoCo raised the prices of certain trims while reducing others back in May, but it seems as if some order holders have had enough, according to The Verge.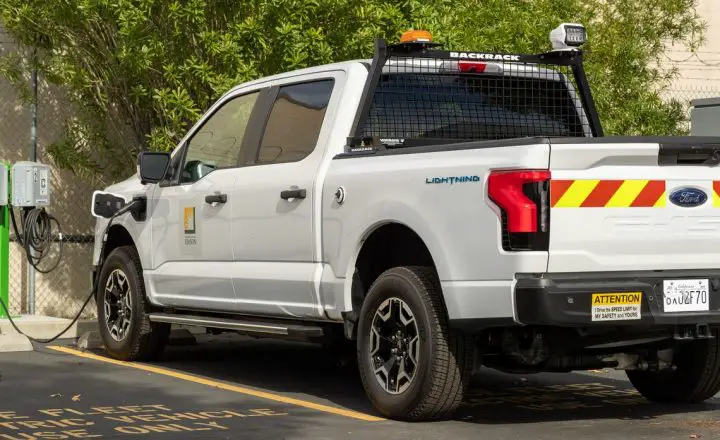 "What we're seeing is that we are having a lot of customers just canceling theirs," said Tim Bartz, podcaster and internet sales manager at Long McArthur Ford in Salina, Kansas. Bartz noted that of the roughly 135 reservations he has received thus far, about 40 customers have decided to cancel over pricing. "Ford advertised a $40,000 electric vehicle, and that attracted a lot of people. Now we've seen price increases, and those people are like, 'I'm out,'" he said.
Wil Morisse – owner of the EV enthusiast site F The Pump – took delivery of a 2022 Ford F-150 Lightning Lariat with the standard range battery thanks to an abandoned allocation, but he also reserved an extended range model with the expectation that it would cost around $74,000. However, that wasn't the case. "By the time I was given a chance to order, it was October 2022," he said. "Delivery was pushed back until April 2023. Pricing had gone up to $89,000, and they removed a bunch of options like bed scales, heated steering wheel, and more." As a result, he opted to simply stick with his standard range pickup.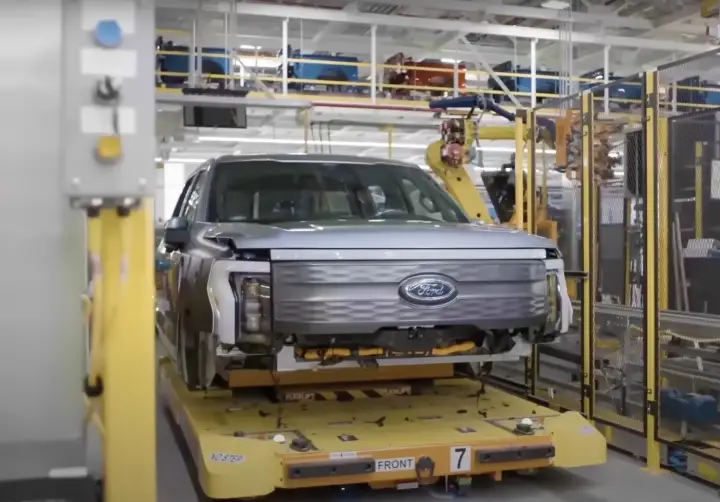 Indeed, many customers were enticed by the F-150 Lightning Pro's initial sub-$40k starting price, but now that it has risen nearly $20k to $59,974, that interest has apparently waned considerably. "Customers tell me that they were looking to get in at that $40,000 truck, but now that's $60,000, and you can't even get that truck since they're sold out of them. Now you'll have to pay $65,000 minimum; that's just a whole different level," Bartz said. On the bright side, Ford is working to ramp up production, which should have a positive impact on availability and pricing, and the arrival of a less expensive lithium-iron phosphate battery in the standard range model next year is also expected to bring about a price reduction.
We'll have more on the 2023 Ford F-150 Lightning soon, so be sure and subscribe to Ford Authority for the latest Ford F-150 news, F-150 Lightning news, and comprehensive Ford news coverage.